Board of Directors
We are a 100% volunteer-run chapter organization.
Get to know the local and passionate creatives who serve on your AIGA Houston governing body as board and committee members.
From July 2021 forward, both board and committee members are listed. Official voting board members are noted with an asterisk.
---
Executive Committee
Contact Us | The Executive Committee manages the chapter's resources, finances, and day-to-day/monthly operations and is the key touchpoint for communicating with AIGA National.
Alicia Peña, Finance Director*
---
Programming Committee
Contact Us | The Programming Committee focuses on community events intended to connect Houston area creatives, educate designers, and help strengthen skills for a variety of audiences, including emerging, mid-level, and senior-level creatives. The committee coordinates 1–2 portfolio reviews annually, develops and maintains relationships with local educators/schools, and manages Design Loop, the chapter's mentorship program. The committee is also responsible for events including Monthly Creative Meetups, Community Day, Holiday Party, 20×20, and creative talks.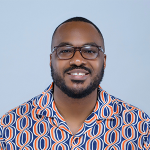 Melton Bell III, Programming Director*
Website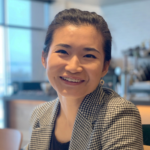 Qi Guo, Programming (Community) Chair
LinkedIn
---
Communications Committee
Contact Us | The Communications committee oversees the chapter's internal and external communications strategy and manages marketing, social media, articles, e-blasts, and the website.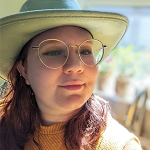 Sabrina Smith, Communications Director*
Website / Shop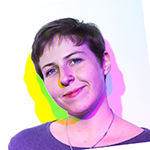 Dani Newman, Communications Chair
Website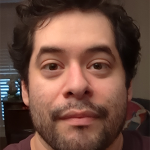 Hugo Jimenez, Communications Coordinator
Instagram
---
Design Advocacy Committee
Contact Us | The Design Advocacy Committee focuses on events, resources, and tools that advocate for the role of the designer, promote the value of creative work, and encourage social awareness and design-driven change. The committee develops programming, materials, and content that reflect design's potential for impact on both the individual and social levels.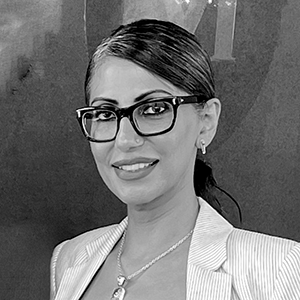 Sara Iqbal, Design Advocacy Director*
Website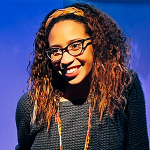 Sam Benitez, Design Advocacy Chair
Website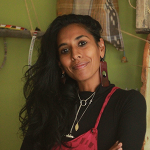 Priya Ramkissoon, Design Advocacy Coordinator
Website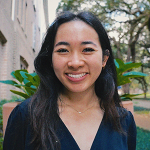 Christie Le, Design Advocacy Coordinator
Instagram
---
Diversity, Equity, & Inclusion (DEI) Committee
Contact Us | The Diversity, Equity, & Inclusion Committee is dedicated to expanding social justice knowledge and encouraging members of the creative community to think critically about equity, inclusion, privilege, and bias. The committee develops programming and content that encourages dialogue, raises awareness of community issues, promotes inclusivity, and celebrates diversity.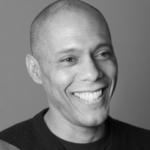 Sanders Anderson, DEI Chair
Website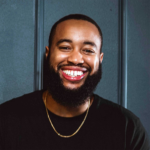 Chris Robinson, DEI Coordinator
Website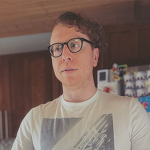 Joshua Unikel, DEI Coordinator
Website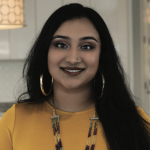 Maha Aziz, DEI Ambassador
LinkedIn
---
Finance (Partnerships) Committee
Contact Us | The Finance (Partnerships) Committee identifies, secures, and maintains partnerships and sponsorships to support the chapter's programming and activities. The committee develops benefits, maintains contact information, and serves as a key point of contact for current and potential partners/sponsors.
---
Membership Committee
Contact Us | The Membership Committee recruits new members to the chapter, provides support, and maintains resources for local members.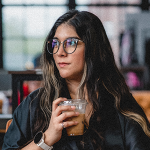 Sam Delgado, Volunteer Coordinator
Website
---
Join Us
Are you passionate about Houston's creative community?
Apply during our annual Board Nominations! Help serve our local community and determine the future of AIGA Houston by nominating its leaders. Board Nominations offers an opportunity to nominate individuals to join the AIGA Houston chapter as a board or committee member.
Nomination Process
The nomination period typically opens in January of each year, where applicants apply through our nomination form.
Once the nomination period closes, the appointed Nominating Committee will review submissions and applicants.
The Nominating Committee will propose a slate of nominees to be approved by the current board. The chapter slate will then be presented to all AIGA Houston members for a majority vote election.
Elected candidates will be onboarded and new board/committee members will begin their term on July 1 of the same year.