2020 Board of Directors
LEADERSHIP DIVISION
Executive | Contact Us
The Executive Committee manages the chapter's resources, finances, and day-to-day/monthly operations and is the key touchpoint for communicating with AIGA National.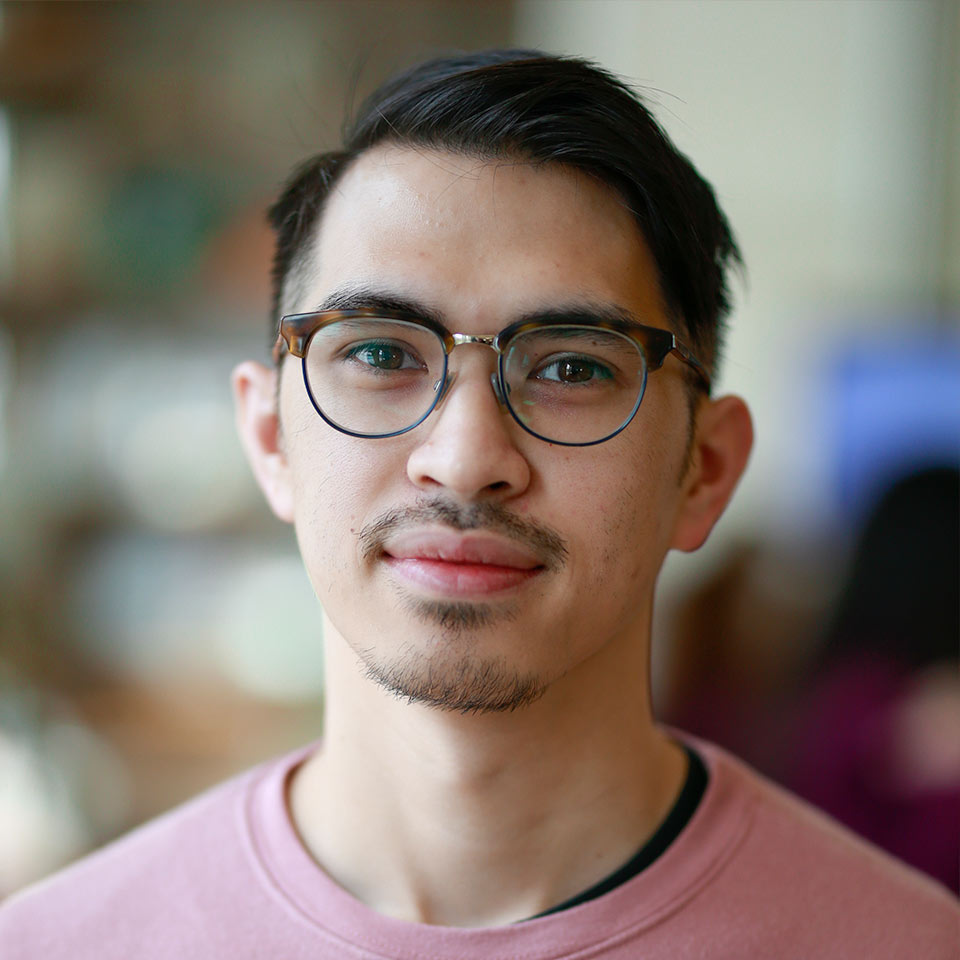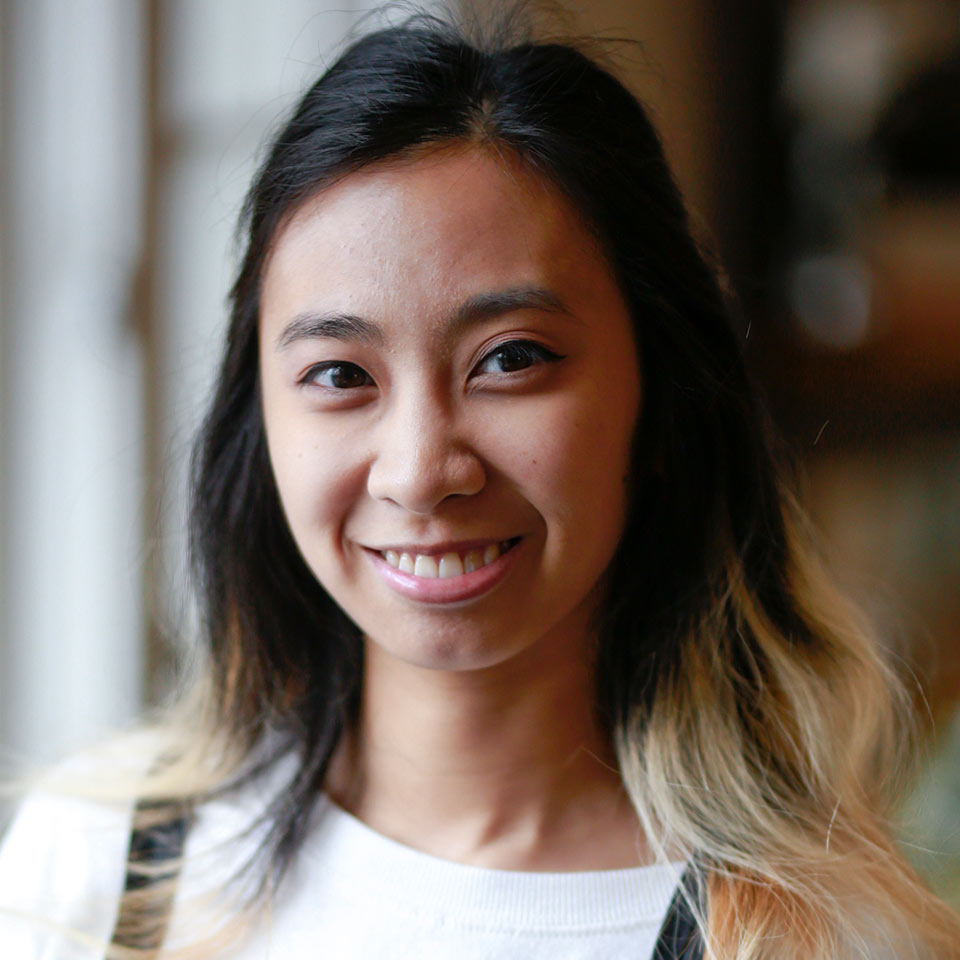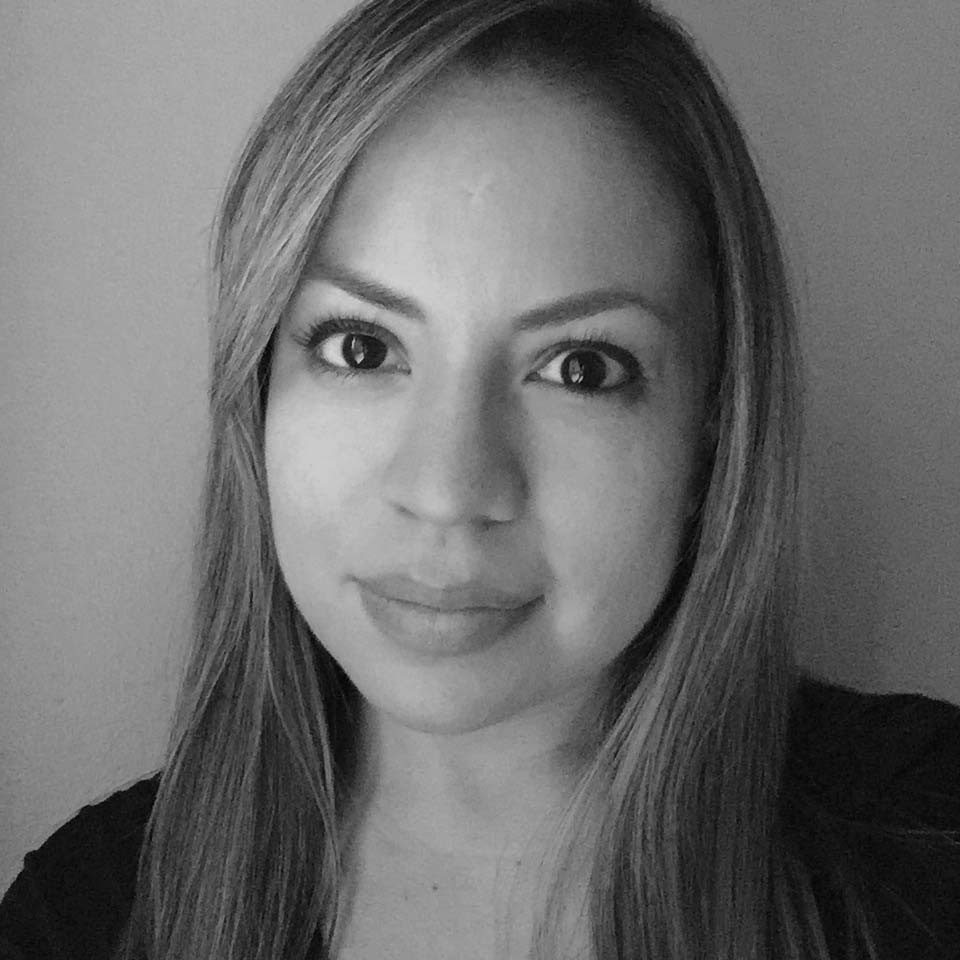 Anna Laura Dulin
Finance Director
---
---
PROGRAMMING DIVISION
Community Programming | Contact Us
The Community Programming Committee focuses on events intended to connect Houston area creatives and strengthen the chapter's connection to the local community. The committee is responsible for events including Monthly Creative Meetups, Community Day, Holiday Party, 20×20, and creative talks.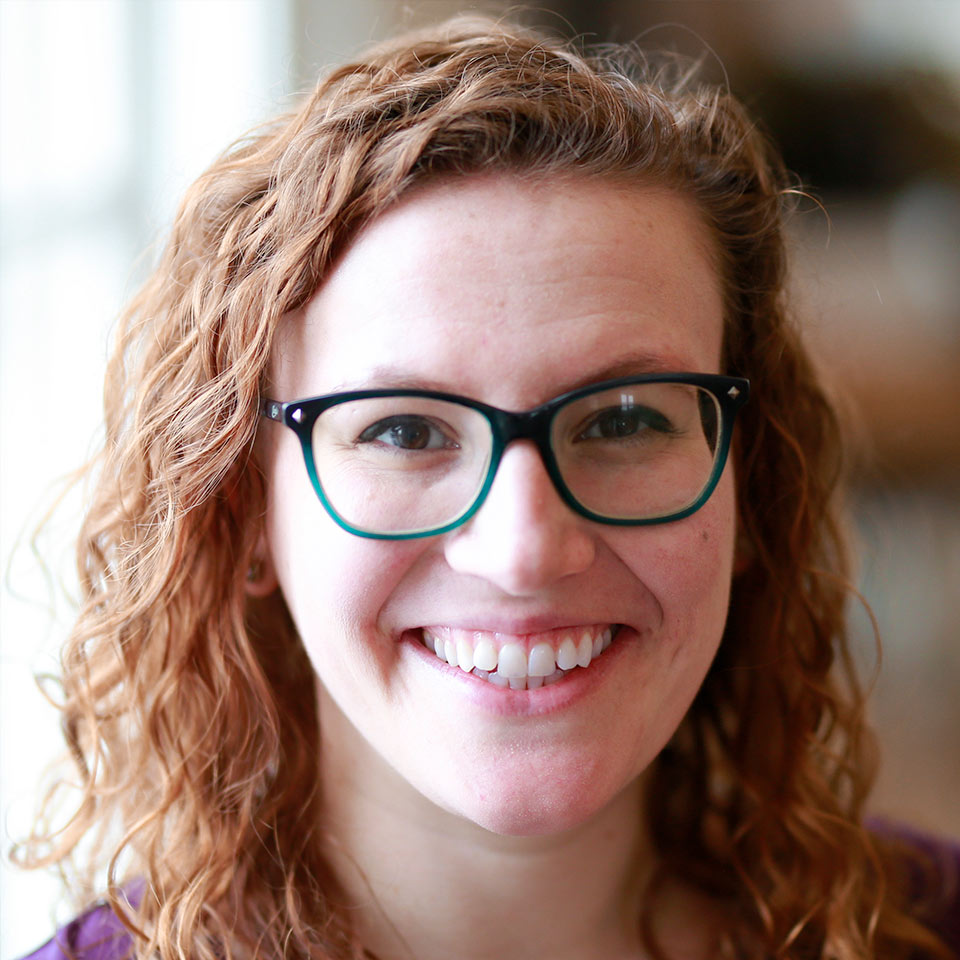 Andrina Stewart
Community Programming Director
Behance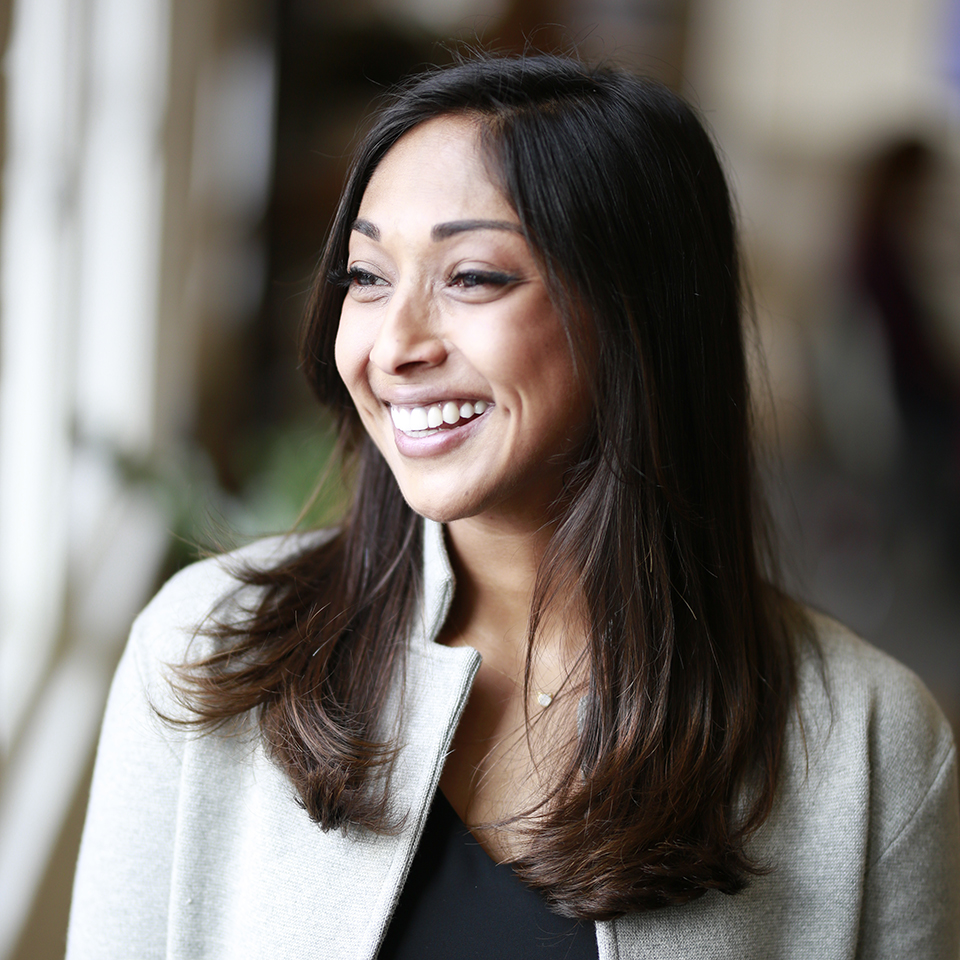 Reina Patel
Community Programming Coordinator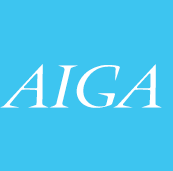 MiKayla Thomas
Community Programming Chair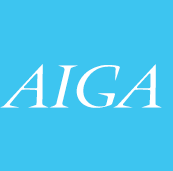 Reshma Solanki
Community Programming Ambassador
---

Education & Mentorship | Contact Us
The Education & Mentorship Committee focuses on events designed to educate designers and help strengthen skills for a variety of audiences, including emerging, mid-level, and senior-level creatives. The committee coordinates 1–2 portfolio reviews annually, develops and maintains relationships with local educators/schools, and manages Design Loop, the chapter's mentorship program.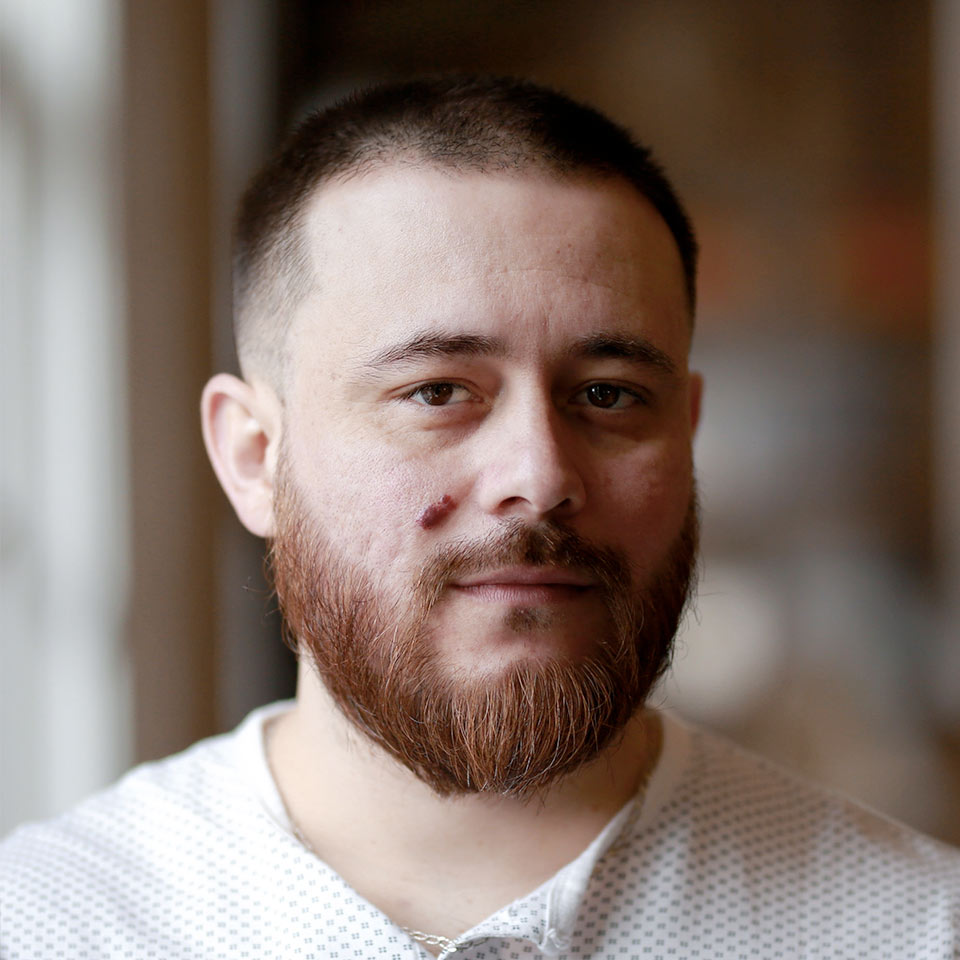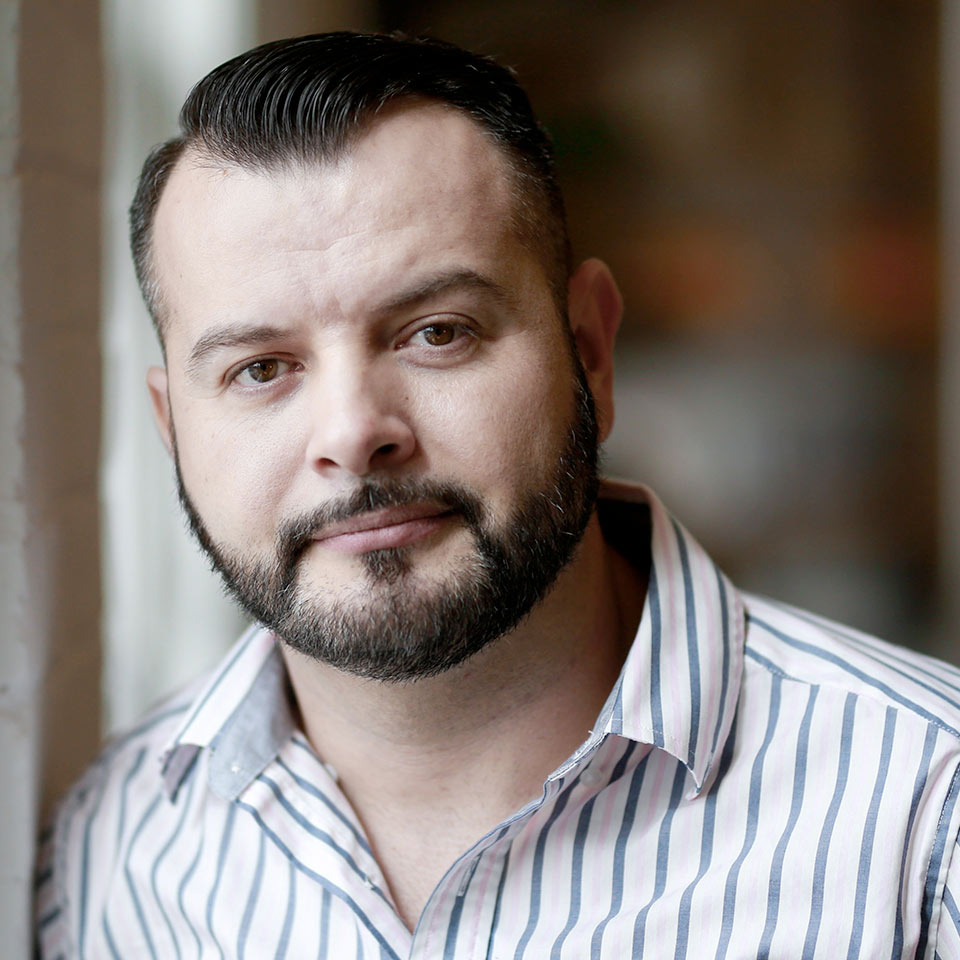 Efren Cavazos
Education & Mentorship Co-Director
@efrencav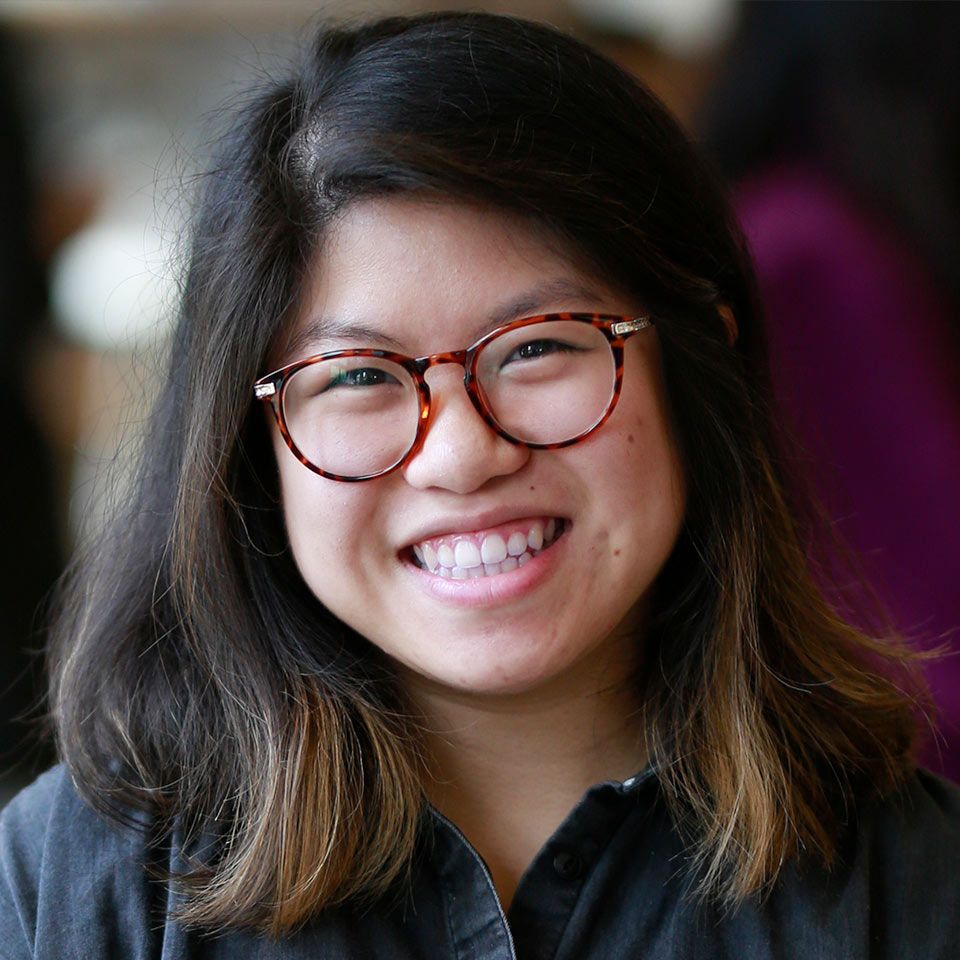 ---

Design Advocacy | Contact Us
The Design Advocacy Committee focuses on events, resources, and tools that advocate for the role of the designer, promote the value of creative work, and encourage social awareness and design-driven change. The committee develops programming, materials, and content that reflect design's potential for impact on both the individual and social levels.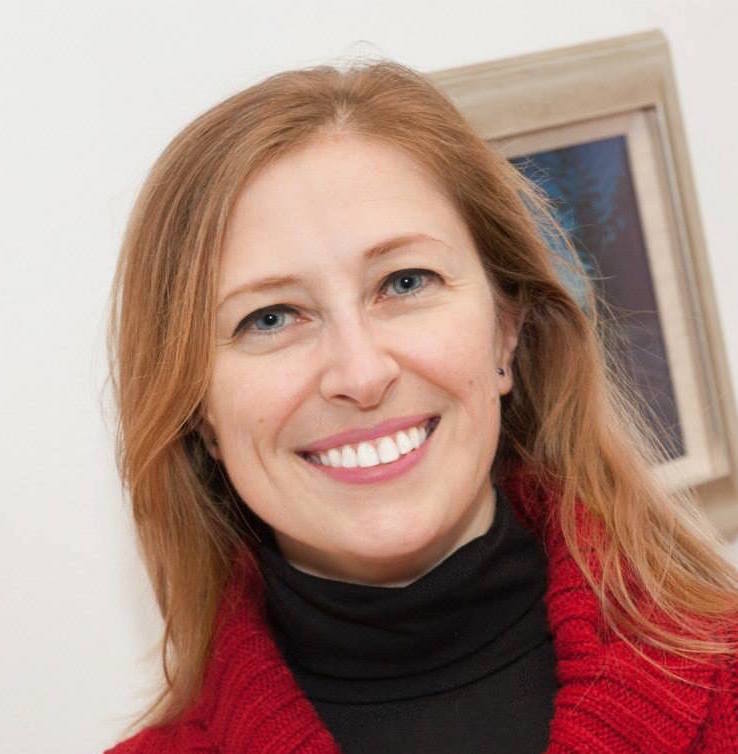 ---

Diversity & Inclusion | Contact Us
The Diversity & Inclusion Committee is dedicated to expanding social justice knowledge and encouraging members of the creative community to think critically about equity, inclusion, privilege, and bias. The committee develops programming and content that encourages dialogue, raises awareness of community issues, promotes inclusivity, and celebrates diversity.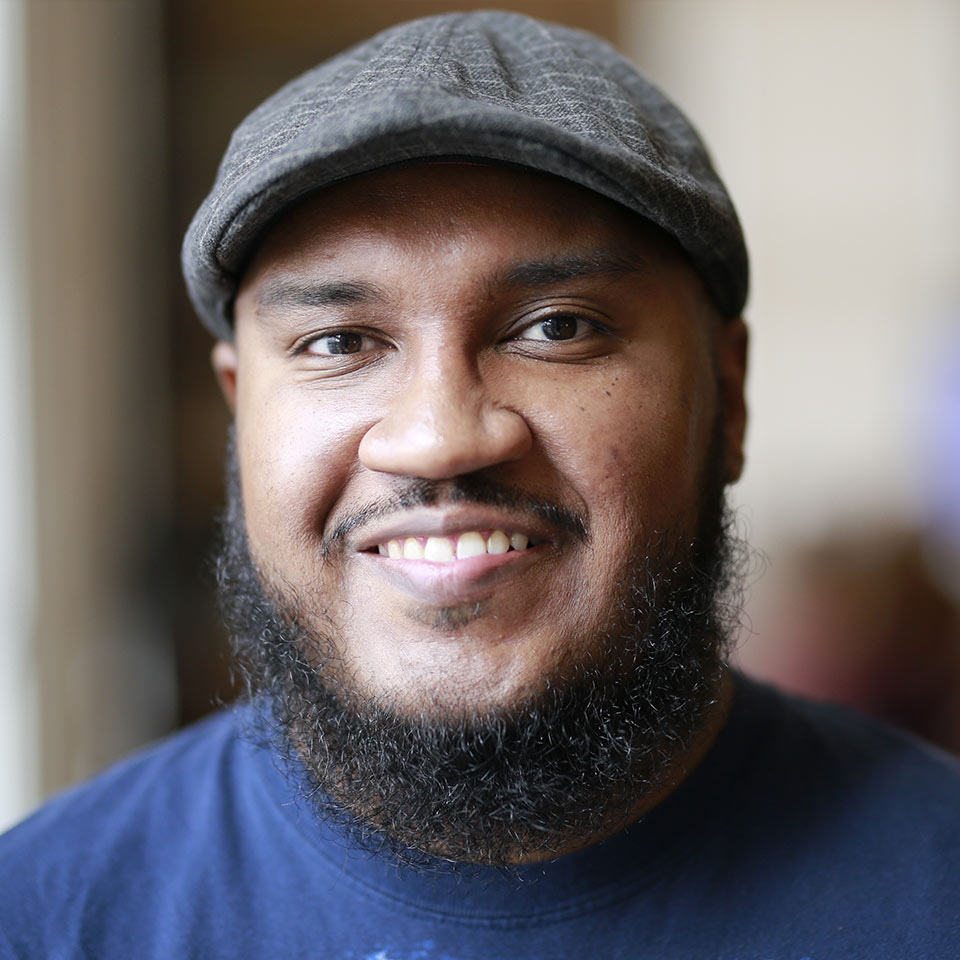 Jeremy Woodson
Diversity & Inclusion Director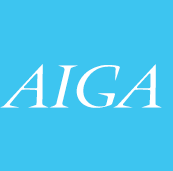 Dalia Garza
Board Ambassador (Diversity & Inclusion)
---
Special Programming | Contact Us
The Special Programming Committee is dedicated to the chapter's annual major event. Some examples include Inside Job, Houston Design Week(end), Houston Design Awards, and Design Fellow Exhibitions. Committee members alternate each year to best serve the designated annual event.
---
---
OUTREACH DIVISION
Communications | Contact Us
The Communications committee oversees the chapter's internal and external communications strategy and manages marketing, social media, articles, e-blasts, and the website.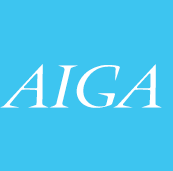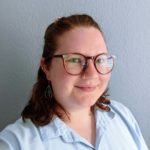 Sabrina Smith
Social Media Chair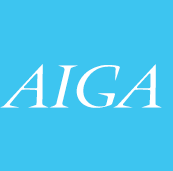 Ajeahnell (AJ) Dempsey
Social Media Chair
---

Connections | Contact Us
The Connections Committee helps bridge gaps within the chapter, connects new creatives, and supports all areas of the board where able. The committee oversees the Board Ambassador onboarding process and internal chapter calendar, as well as identifies opportunities for collaboration within the board.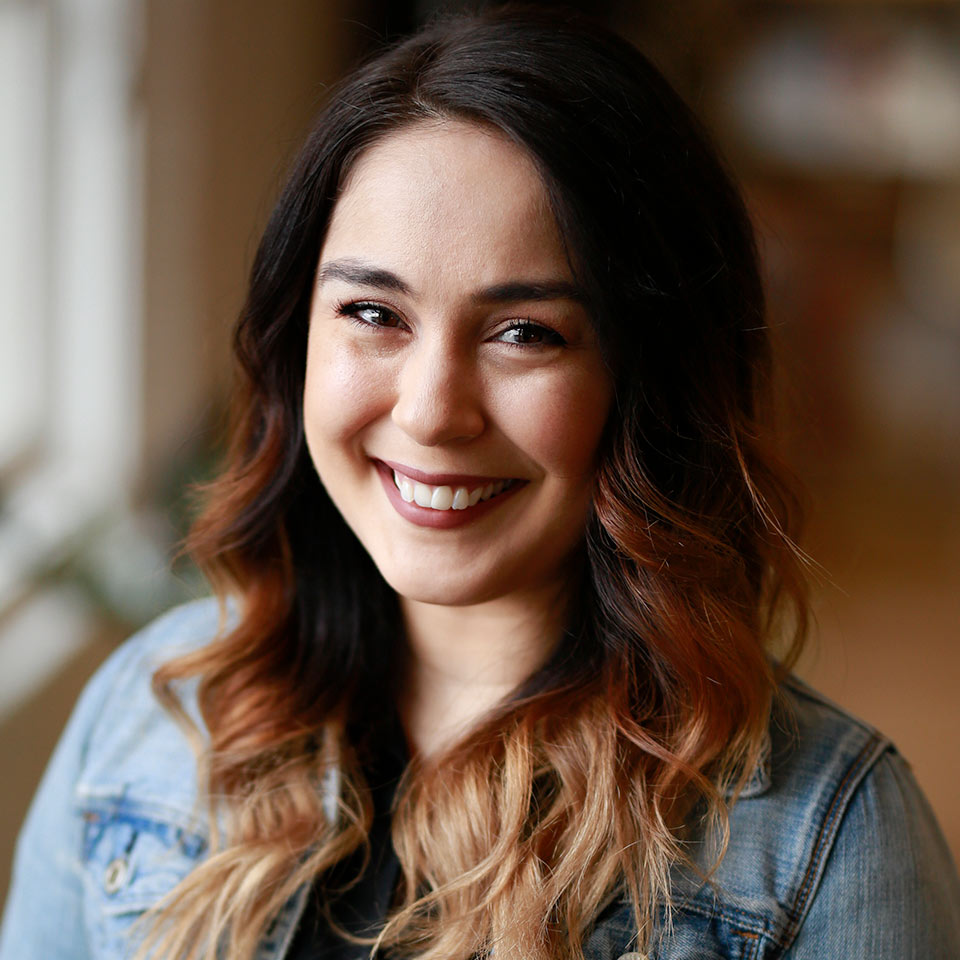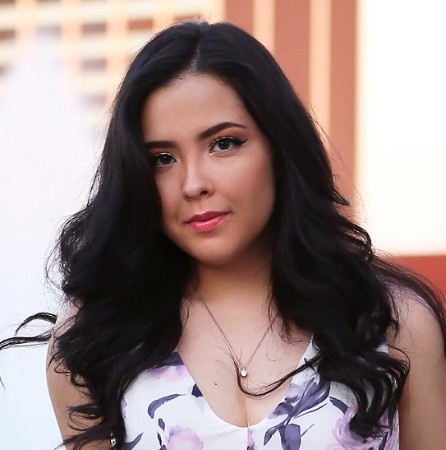 Marisol Lua
Board Ambassador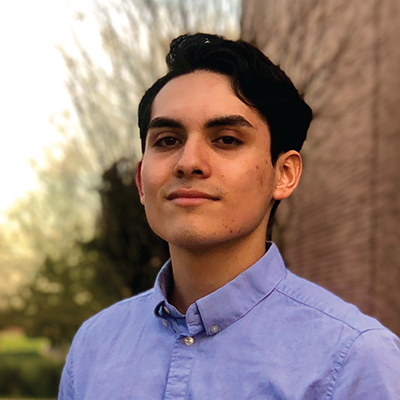 Alberto Huichapa
Board Ambassador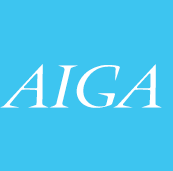 Lillian Hoang
Board Ambassador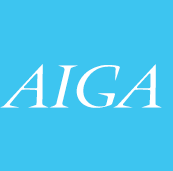 Enrique Garza
Board Ambassador
---

Membership | Contact Us
The Membership Committee facilitates the membership journey, helping drive new growth and encouraging retention. The committee directs membership campaigns, supports active members, and recruits new members.
---
Partnerships | Contact Us
The Partnerships Committee identifies, secures, and maintains partnerships and sponsorships to support the chapter's programming and activities. The committee develops benefits, maintains contact information, and serves as a key point of contact for current and potential partners/sponsors.