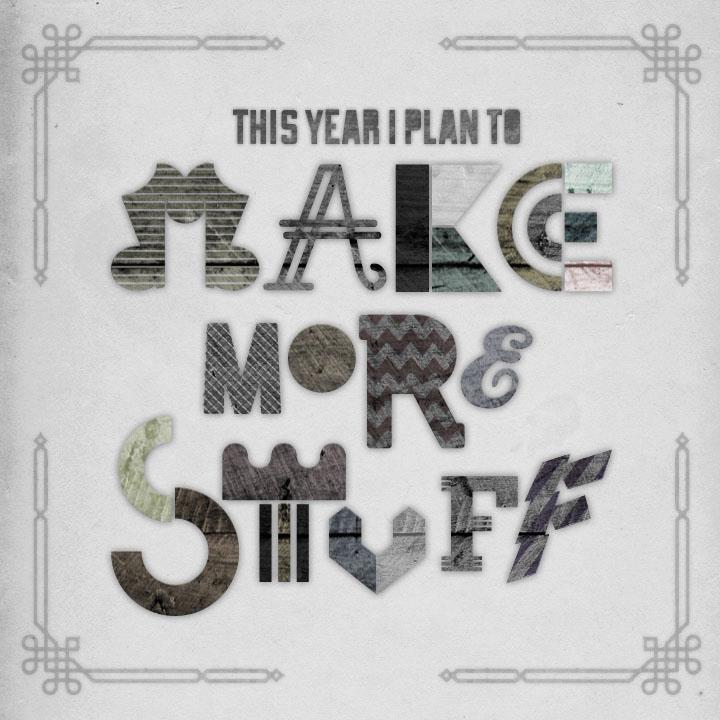 For the start of 2012, AIGA Houston is running a New Year's Resolution contest! Submissions must be on a 720 x 720 composition and can feature illustration or design that represents one or all of your goals for the new year!
Contest ends January 31st. To file a submission please email jpegs to socialmedia@houston.aiga.org.
Entries will be uploaded to the album as they are received. Whichever submissions gets the most "likes" will win the typographic pocket planner, "Today is the Day", by Jessica Hische to help make your goals a reality!
To view the gallery on Facebook and vote on your favorite.