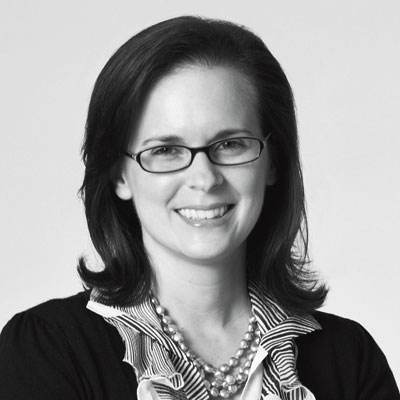 AIGA, the professional association for design, announced this week that five new individuals will assume positions on its national board of directors beginning in July. AIGA's 15-member board is elected by its professional members and plays a crucial role in determining the mission of AIGA, ensuring that the organization continues to operate in the best interest of past, present and future members.
From the Houston Chapter, Robin Tooms, principal, managing director, brand/web strategist, Savage, Inc., and current president of the Houston Chapter has been elected as one of the new national board members.
The other new national board members include who will serve three-year terms beginning July 1, 2010 are:
"These individuals reflect a wide range of skills, experience and diversity that will be a huge asset to AIGA," said Richard Grefé, AIGA's executive director. "Their dedication to sustainable practices, engaging young designers, education, entrepreneurship and the pursuit of a more global design perspective will help the board meet the needs of our membership over the next three years."
To read more about the new additions to the national board please click here.