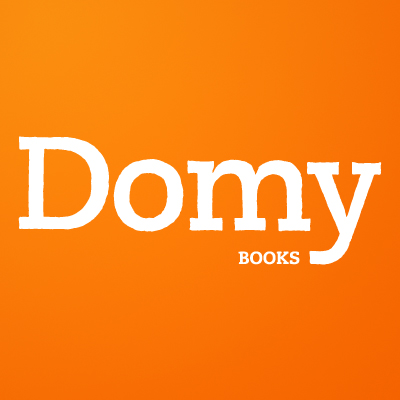 AIGA Houston is pleased to announce that AIGA members in the Houston area now get a 15% discount at Domy Books. For years now local designers and creatives have been visiting this little gem to get inspired, whether it is checking out the latest zines, the newest releases from Kid Robot, or looking at the latest art hanging in the gallery section, you'll find something that will appeal to your creative side.
I for one can attest that Domy is unlike any other bookstore in Houston. After spending many years in vain rummaging through the "Art & Design" section of your local mega-chain bookstore to get some design inspiration on my lunch break, stumbling upon Domy was a revelation and I enjoy stopping in periodically and checking out the new arrivals.
In order for AIGA members to take advantage of the new discount please be sure to show the following at the checkout desk:
1. AIGA Membership Card (Membership must be current)
2. Photo ID
The discount is good for all products in the store.
About Domy Books
Domy is a progressive bookstore with a focus on editioned books, periodicals, video, and product lines that concentrate on national and international contemporary art and culture.
Additionally, Domy will produce exhibitions and events that highlight the store's intersecting ideas through a variety of media, including: works on paper, video, music, design and printed matter.