This might be a bit of a stretch, but Instagram and the iPhone have really changed the way I document my life. My grandfather is photographer hobbyist and my entire childhood was captured with a Mamiya/Sekor 1000 DTL. To this day, some of the photos he took of my cousins and I are my favorite and most prized possessions. Back then it wasn't, pull your phone out of your pocket, push a button and move on. It took a lot of extra effort on his part in so many ways that usually went un-noticed. It wasn't always a staged moment where everything was perfectly in order and everyone was smiling. He was able to capture those true, Kodak moments. Yes, there were those times he would say "everyone in the living room for a family photo" which resulted in an out-cry of groans from the family members. But here we are, twenty, thirty years later, cherishing those simple moments. Since I grew up observing this, I now take it to heart. I understand the importance of that moment in time.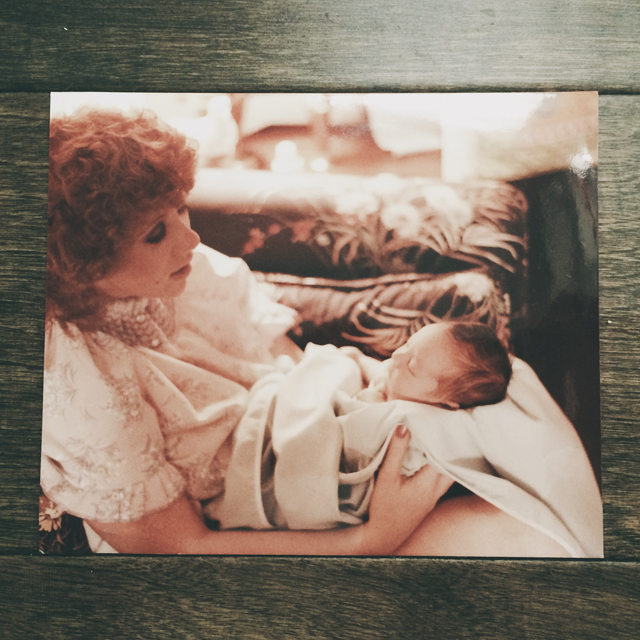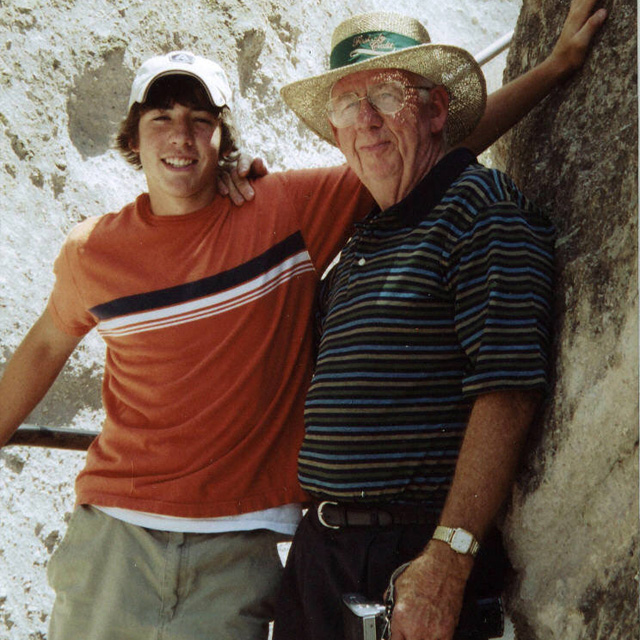 Ever since Instagram came about I've seen it as a way to share and document my experiences. It's a visual tool for others to use when they are in the same situation. My hope is that it gives them a jumpstart on finding something enjoyable to do in an unfamiliar place. That's still how I see it today. It's never been about the number of followers I have or my status in the mobile photography world, I've tried to be as true and honest as possible. I only post photos taken with my phone, I don't #latergram, #selfie or keep posting pictures months later of places I've been just so others will see how cool I am. (Maybe I've done it once or twice, but I immediately regretted it) It's always been about that moment, that "instant", hence "insta"-gram. It's simply the fact that I wanted others to enjoy the same experiences that I've enjoyed in this great city or around the world.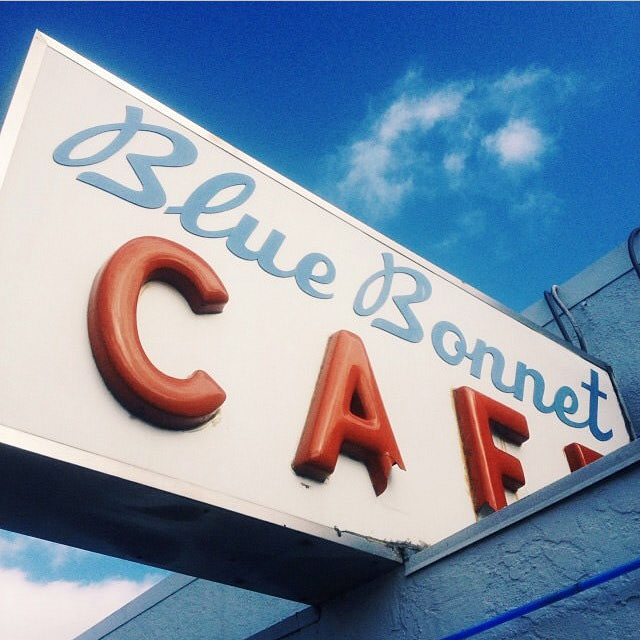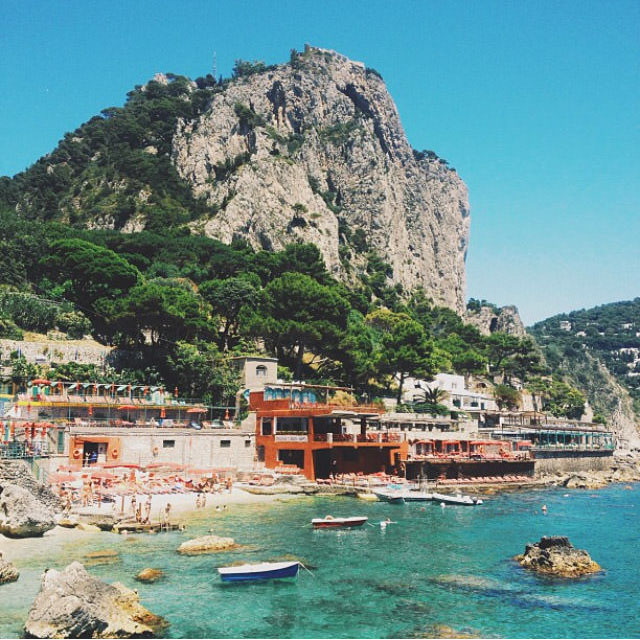 Visual storytelling is my career and is the way I live my life, but some of my most enjoyable moments have come through this little camera on my phone. It's one of my favorite hobbies besides discovering new restaurants and coffee shops. I always share my location for the viewer as well as the establishment. My account is public, so they have the ability to share my photo on their own social media platforms. It's a win win. They get a high-quality photo for their publicity, and I get to spread my awareness. I also use Instagram as an inspiration board. When I come across a well designed package or an intriuging mural it's not only for my own safe-keeping but for others to get inspired. My brother Brendan Pittman, a designer in Austin, TX, created a hashtag called #foundtypebp and it has turned into collection of some really inspiring typography. Lately my posts have been of my four-month old son but I'm not going to apologize to anyone for flooding their feed with his cute little face.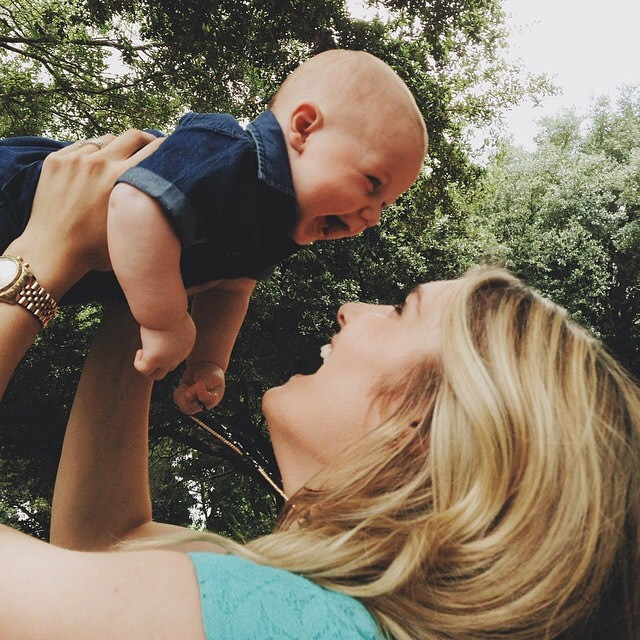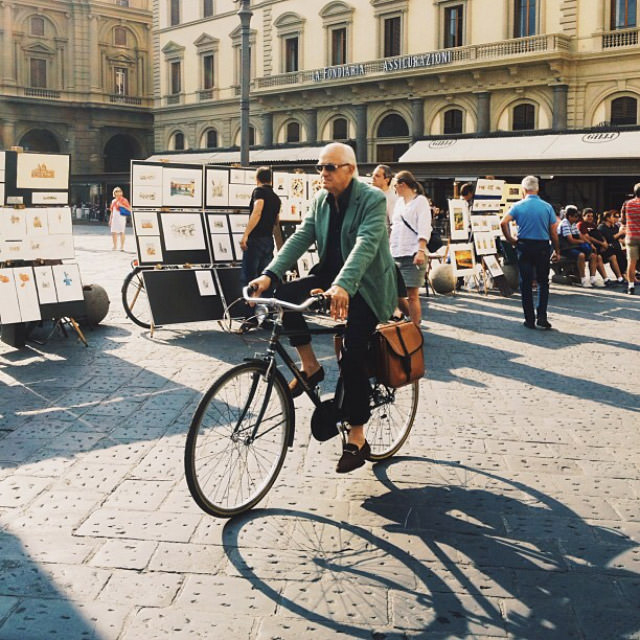 I capture, color and edit all my images through the VSCO Cam app. They never leave there, except to post to the web or print. VSCO Cam uses the raw image before compression and real film grain scans. Images saved to the Camera Roll are full resolution, i.e. the best quality for iPhone. I print all my photos as well so since all of the data is preserved, the outcome is fantastic. The capabilities that this app gives you are beyond what any other photo app can do.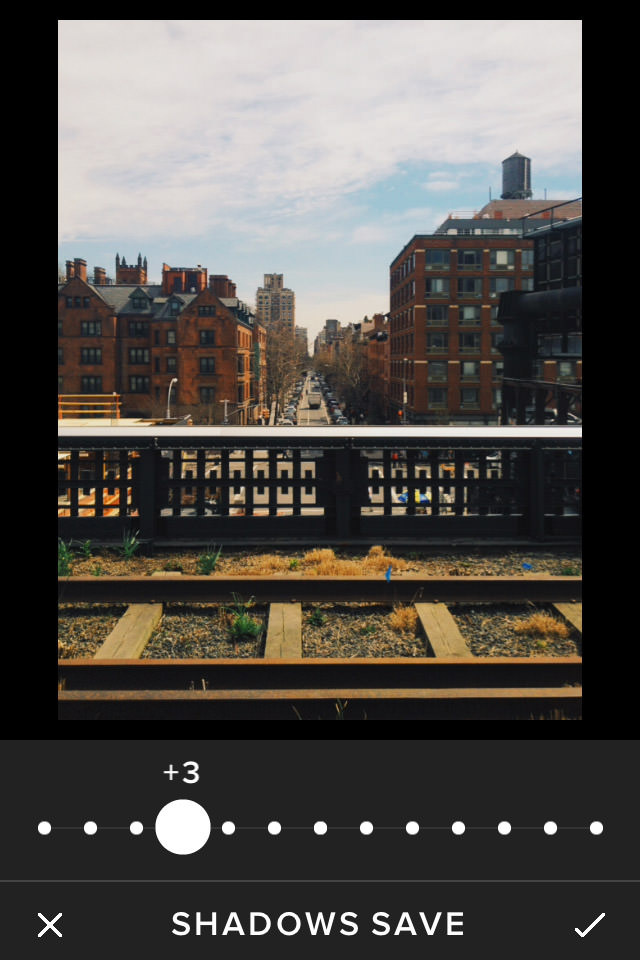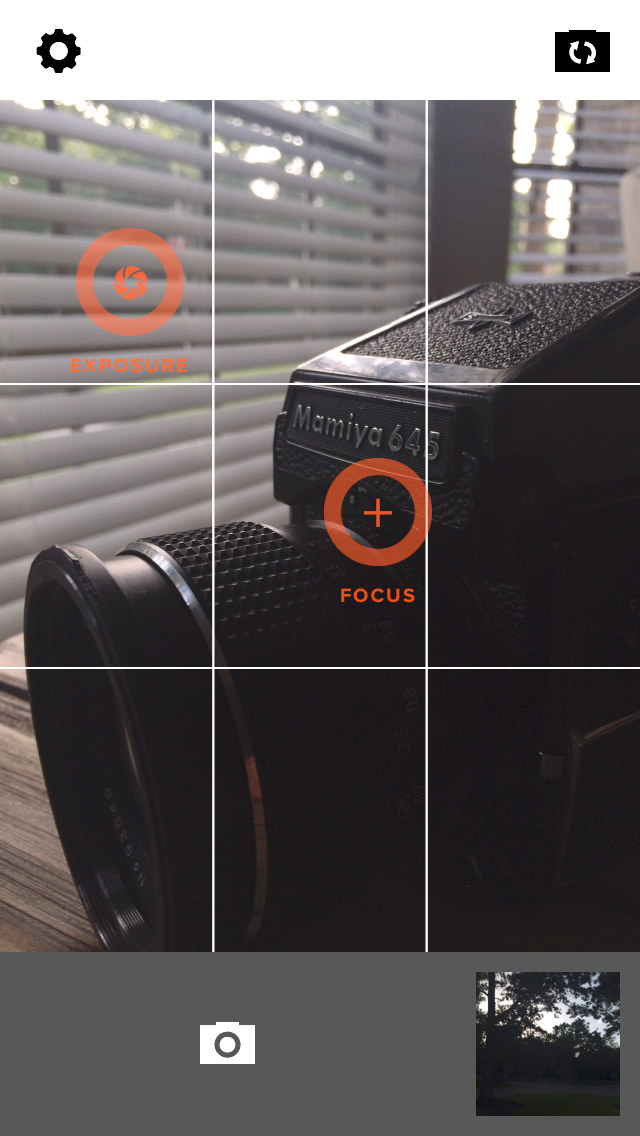 The exposure and focus tool allows you to direct your exposure while also selecting a separate point to focus on. You want your exposure to be set to the most correct level as possible for post-editing  The color grade options that the VSCO crew has provided allow you to apply a multitude of grades that best fit your scenario. I've been using VSCO Film since it came out so the transition from there to the app fit perfectly. In the tools section, you have full control over your image. Tools like exposure, temperature, contrast, rotation(must have) fade, saturation(gotta have it) and shadow lift(can't live without). Symmetry is really important to me so in most of my photos I strive for straight lines and balance. The grid display is a key feature for achieving that. Most of these are pretty standard for editing photographs, but VSCO just does it right…they just do it better.
Beyond any app, phone type, or status, it's your platform to share your experiences with the world. My biggest piece of advice is to not let the camera take over the moment you're in. Be ready for something to happen, but keep your eyes up and be present.