With DesignCraft right around the corner (December 7th), we wanted to give you a sneak peek of some of the amazing work from local vendors you will see. Keep reading, make a mental note, and we'll see you there!
Amanda Medsger, the lady behind OUDVARK, will be selling her amazing lamps, made right here in Houston. Lighting meets nature with these beauties!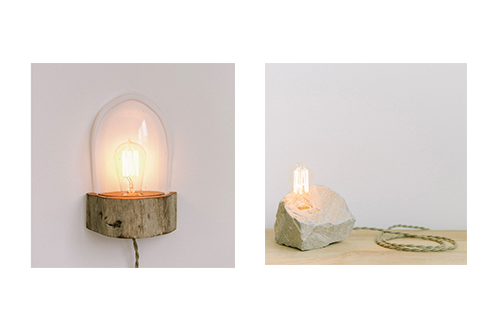 Moni Garcia is a gifted and talented illustrator and designer. You can see (and buy!) some of her quirky illustrations at this year's DesignCraft! You'll want to get your hands on these fast!
After grabbing a Gyro or two at the on-site Niko Nikos, pick up some dessert to take home! Alitz Tcholakian will be selling her finely crafted assortment of chocolates. Can't resist!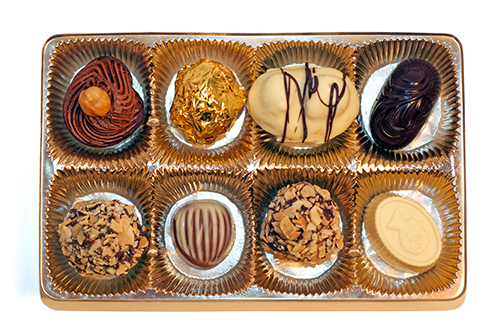 Make sure you stop by Hatton Henry Co., as these handmade leather goods are one of a kind! Handmade by Vanessa Vaught, you are guaranteed to fall in love with her designs, and be the envy of your friends!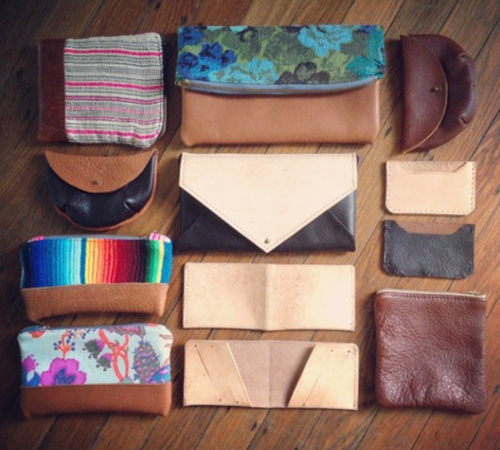 Stay tuned for our next installment, where we will introduce you to four more vendors you can look forward to seeing at this year's DesignCraft!