With DesignCraft around the corner (December 7th), we would like to give you a sneak peek of the amazing work from local vendors you will see. Save some of that Black Friday money, because DesignCraft will have handmade goods for all, and no long lines!
AIGA's very own Josh Higgins keeps it trill with his prints. Ready to wear, pin up, and smell, this stuff is freshly inked and ready to be bought.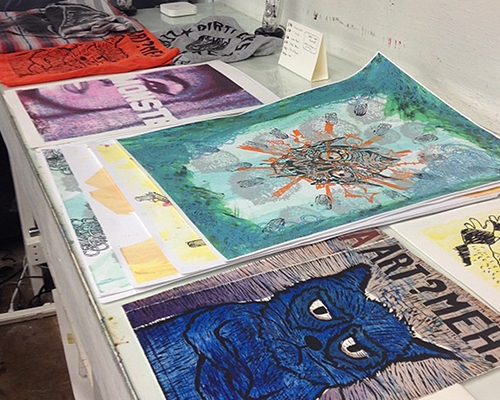 Alicia Gray of Gray Gardens will be on site selling granola so good you'll be wishing you had a smaller sized pouch you can carry around with you everywhere. (Yes, she will be selling those too!)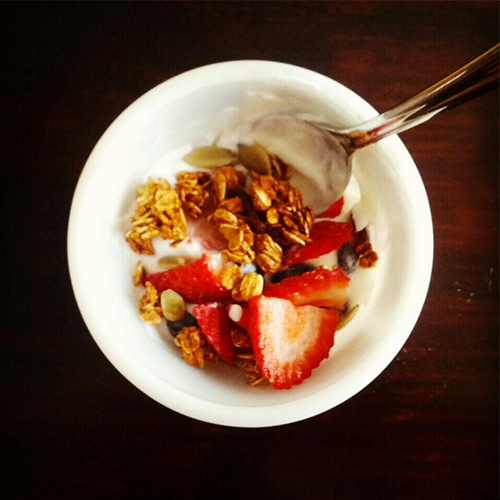 Support the seniors of University of Houston's Graphic Design program at DesignCraft! Their goods were probably made in the wee hours of the night, right there in the studio, between all-nighters and upcoming deadlines. Or not, but either way, lets support these future designers!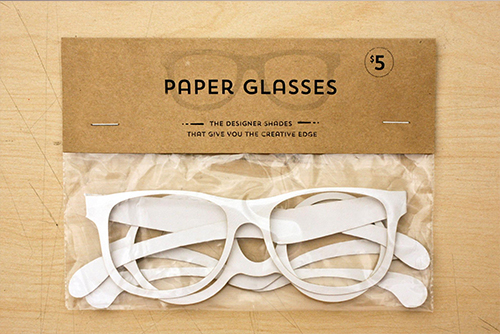 Myan Duong of Hidden Vices will be selling her amazing accessories. "Made to adorn the dreamers, the explorers, the innovators, the design evangelists, the shamelessly strange, the collectors, the future icons." Couldn't have said it better myself.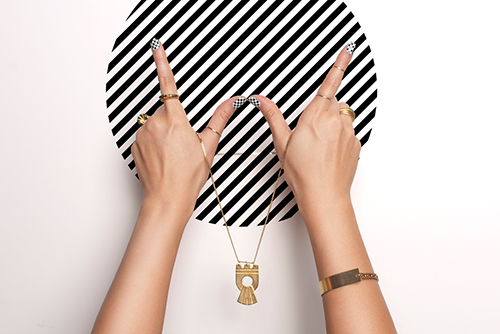 Stay tuned for our next installment, where we will introduce you to four more vendors you can look forward to seeing at this years DesignCraft!