DesignCraft is just around the corner (December 7th), and we would like to give you another sneak peek of some of the amazing work from local vendors you will see. Keep reading, make a mental note, and we'll see you there!
Wake up and smell the handcrafted, wonderfully perfect and totally righteous coffee! Pick up William Schiel's tasty blends at the Righteous Bros. Coffee Roasters booth.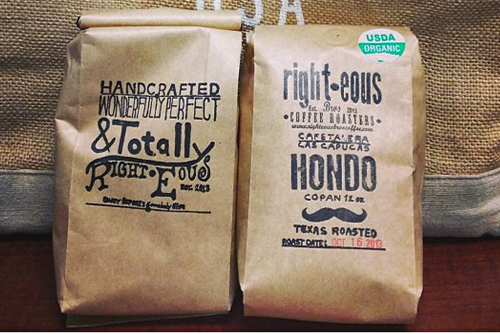 When stopping by The Barking Bunny booth, try to limit your squeals, because this stuff is just too cute. Adorable paintings, accessories and more, these goods guarantee pure joy.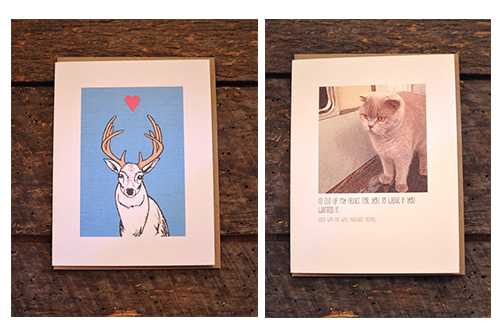 Gabriel Dieter of Revenge of the World will be on site selling prints, magnets, and more of his illustrated and imaginative characters, that don't hold back.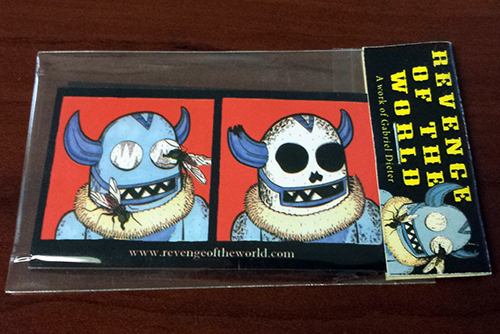 Veronica Subrillina of ZuVero has unique handmade jewelry and accessories for every occasion. Add the perfect accessory for any look!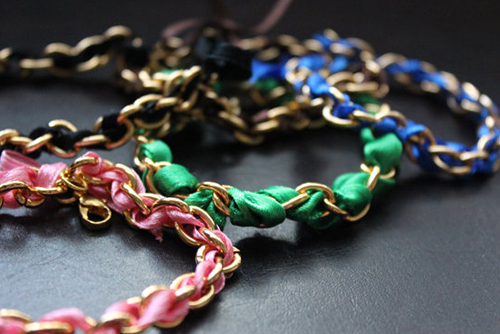 Stay tuned for our next installment, where we will introduce you to four more vendors you can look forward to seeing at this year's DesignCraft!