Domy Books – Houston will be closing its doors on Sunday, July 14.
For years Domy Books has been an invaluable resource and partner for AIGA Houston and the Houston creative community as a whole. When it first opened in 2005, it was a one-of-a-kind bookstore, offering art and design oriented books, limited edition artist books and posters and a curated selection of zines. It also functioned as a gallery space for local artists and served as an event space for numerous AIGA Events. Also for years, Domy Books has offered a very generous and exclusive 15% discount for AIGA members.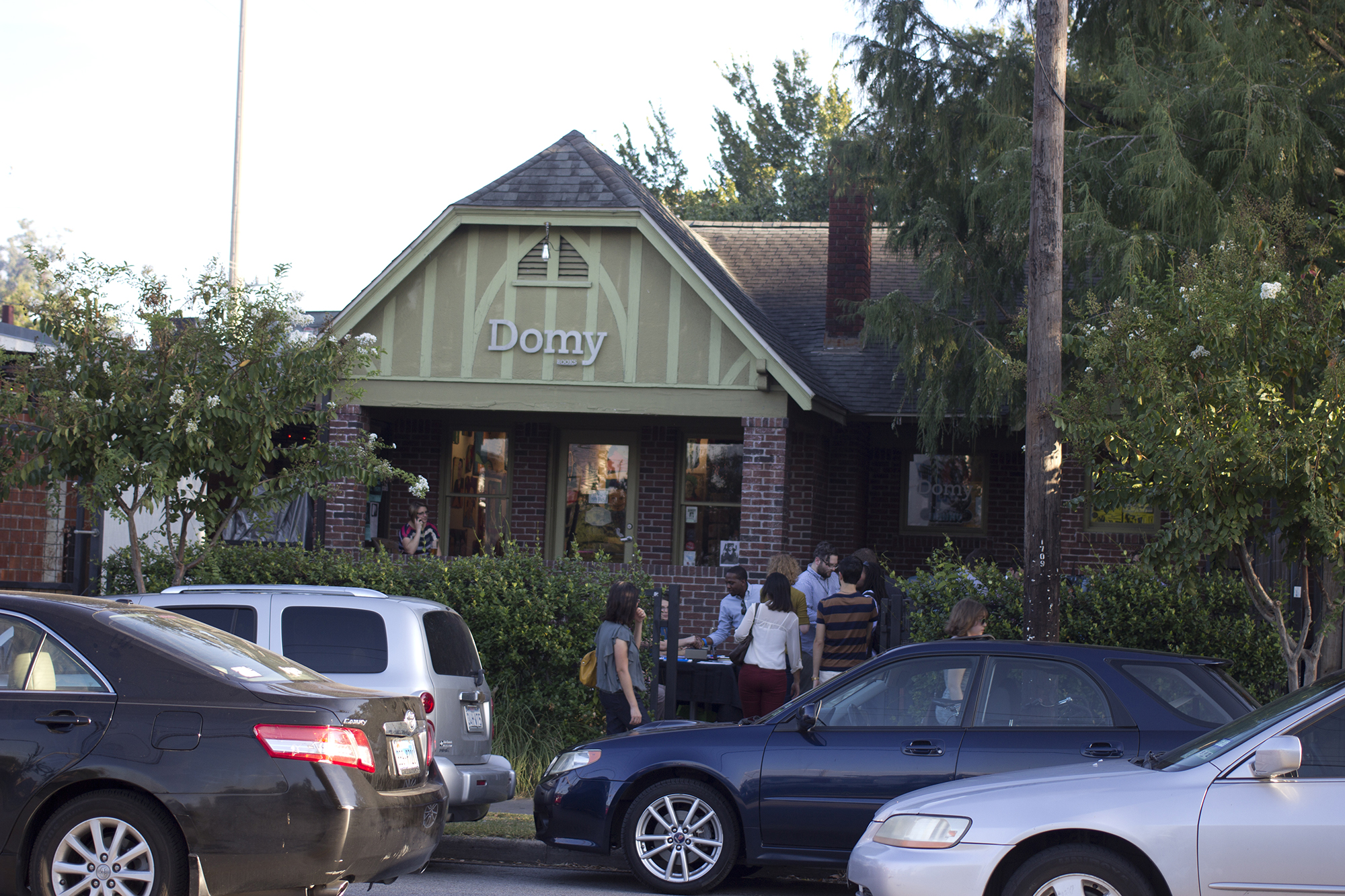 Founder, Russel Etchen, was kind enough to take some time out of his hectic day to give us some additional details about Domy Books and what's in store for the space.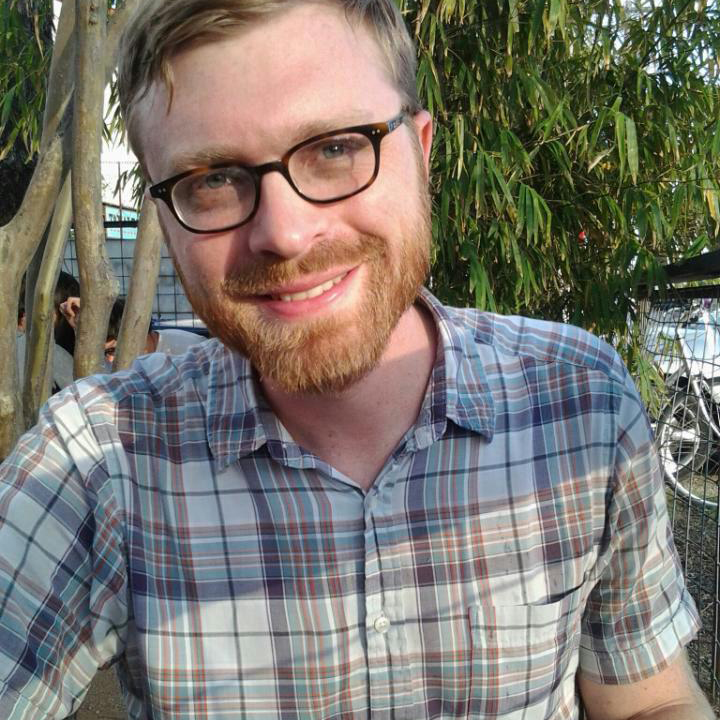 For those not familiar, can you tell us about Domy Books and how it all started?
Sure. Domy Books started in the fall of 2005. Working alongside the owner and artists Seth Alverson and Patrick Phipps, we founded a shop in the space next door to Café Brasil in Houston. Domy was a store with a focus on books, periodicals, and products that concentrated on contemporary art, literature and culture. Additionally, we organized exhibitions and happenings that highlighted the shop's intersecting ideas through a variety of media, including: works on paper, video, music, design and printed matter.
Following two solid years in Houston, I moved to Austin and founded a second store with the owner. Bucky Thuerwachter took over as manager and buyer for the Houston store. As the director of both stores, I oversaw the event and gallery programming in both shops and handled the day to day management, buying, and outreach in Austin.
What will happen to the space once Domy closes?
The artist Cody Ledvina and others are opening a new art gallery called Tha Joanna in Houston. The Austin store has re-opened as Farewell Books. Owned by former Austin employees Mikaylah Bowman and Travis Kent, they have re-imagined the space and are focused on used literature, poetry, and a small selection of beautiful new art books and zines. Additionally, three other spots opened inside the Austin location; Las Cruxes, Flat Track Coffee, and Dress Smart Tailoring. In the backyard you'll find Schmaltz; a vegan and vegetarian Jewish-style deli food trailer.
What are your plans next?
I spend half the week working at Schmaltz. I love it. I also pick up odd jobs (delivering flowers!) and make books for the artist Mark Flood. I'm drawing a lot more and plan on showing the work at Kaboom Books in November. Some of the drawings live at russelletchen.tumblr.com