AIGA Houston is excited to have Roanne Adams come to town on February 26, 2015, and you should be, too. Because RoAndCo, her NY-based creative agency, is responsible for some pretty nifty (read: fantastically beautiful) creative, from branding and packaging to web and app design. Roanne launched RoAndCo in 2006, after being honored with a "New Visual Artist (20 under 30)" award by PRINT magazine.
The agency's goal is to "thoughtfully distill a client's inspirations, ideas and motivations into fresh, sincere and compelling brand messages that engage and resonate." They've become so resonant, in fact, that the creative agency has become a visual thought leader for the fashion, art and lifestyle industries. (Take a leisurely scroll through the rest of this blog and you'll see what we're talking about.)
Roanne herself has had a successful and, quite frankly, enviable career working with the likes of Nike and Rachel Ray, as well as smaller, more fashion-oriented clients with whom she developed relationships during her studies at Parsons School of Design. She's been featured in multiple publications (design and fashion alike), and then there was, of course, that one time she came to HOUSTON, TEXAS.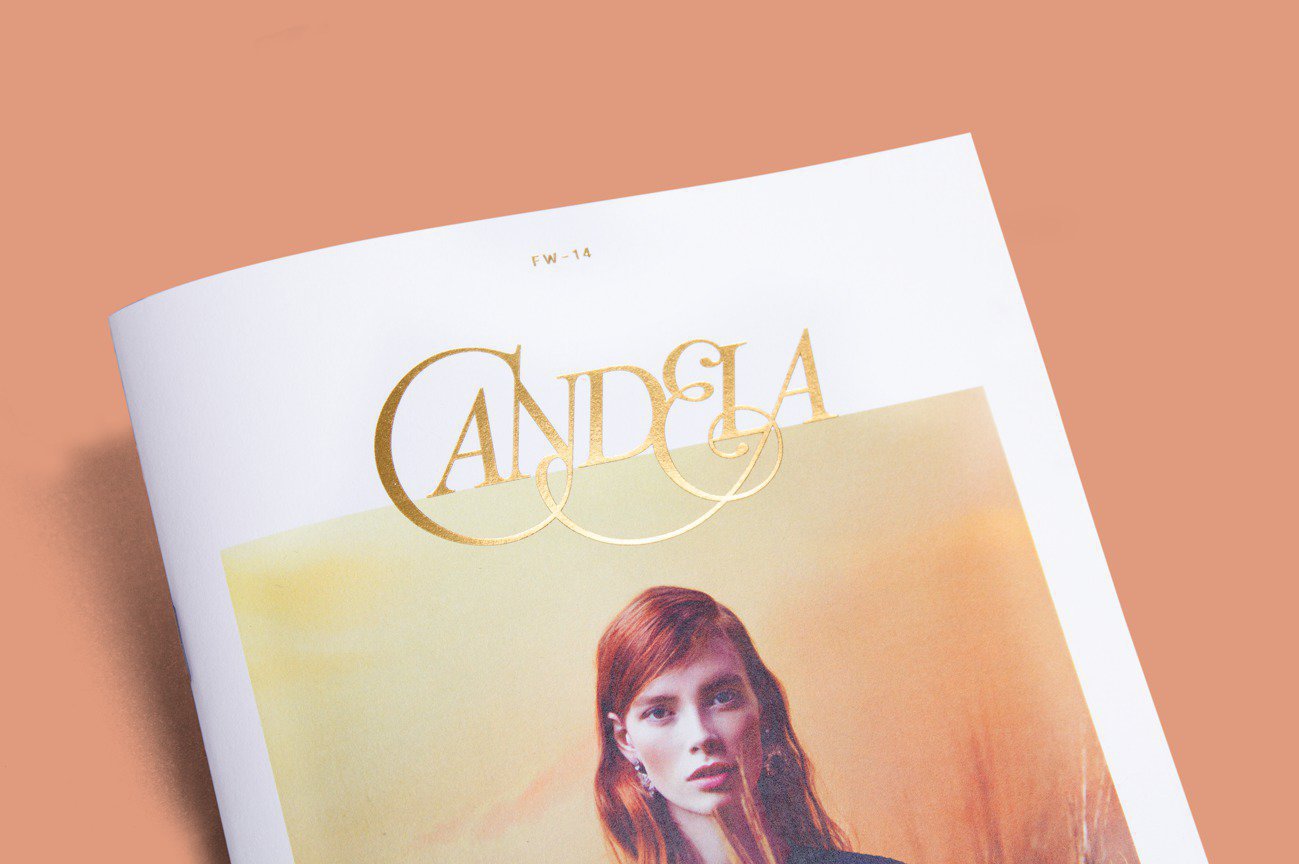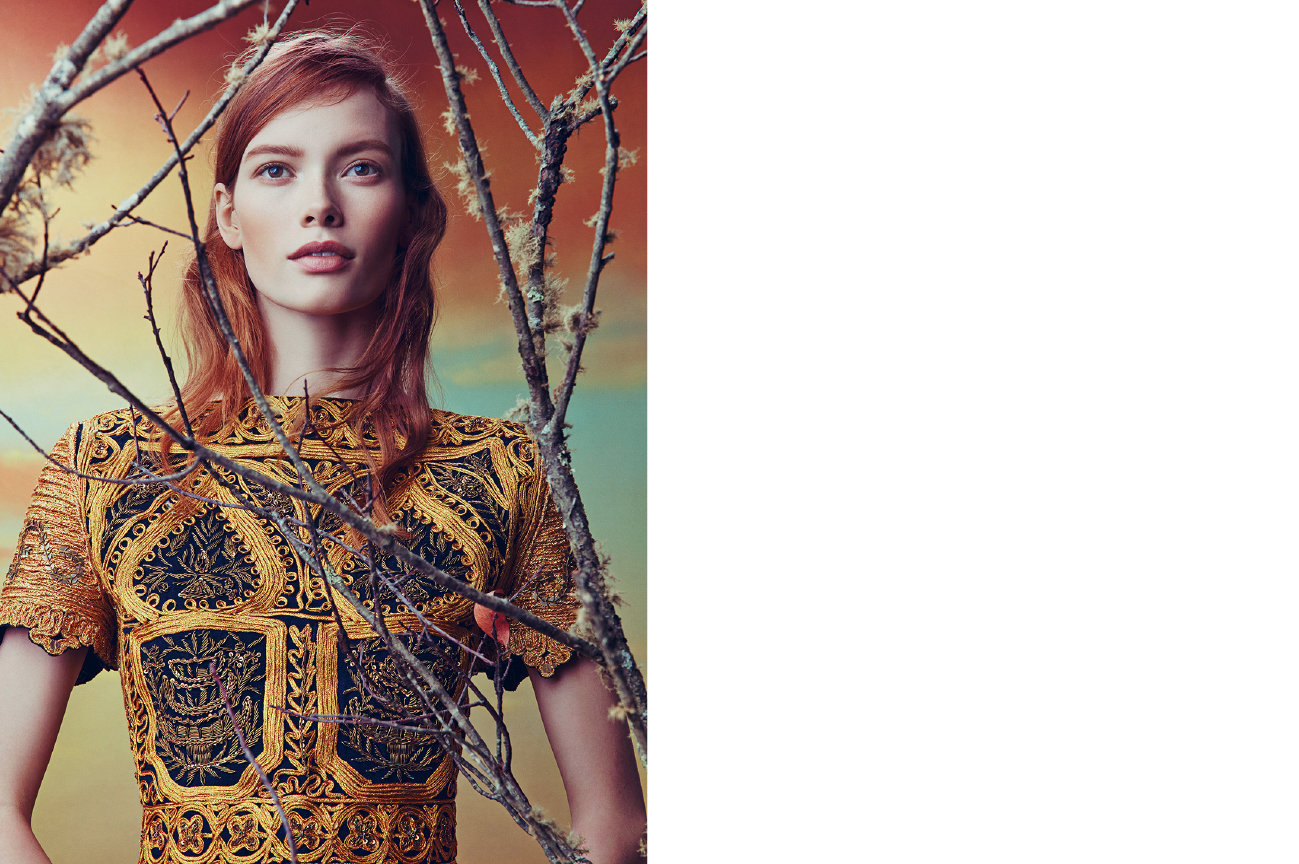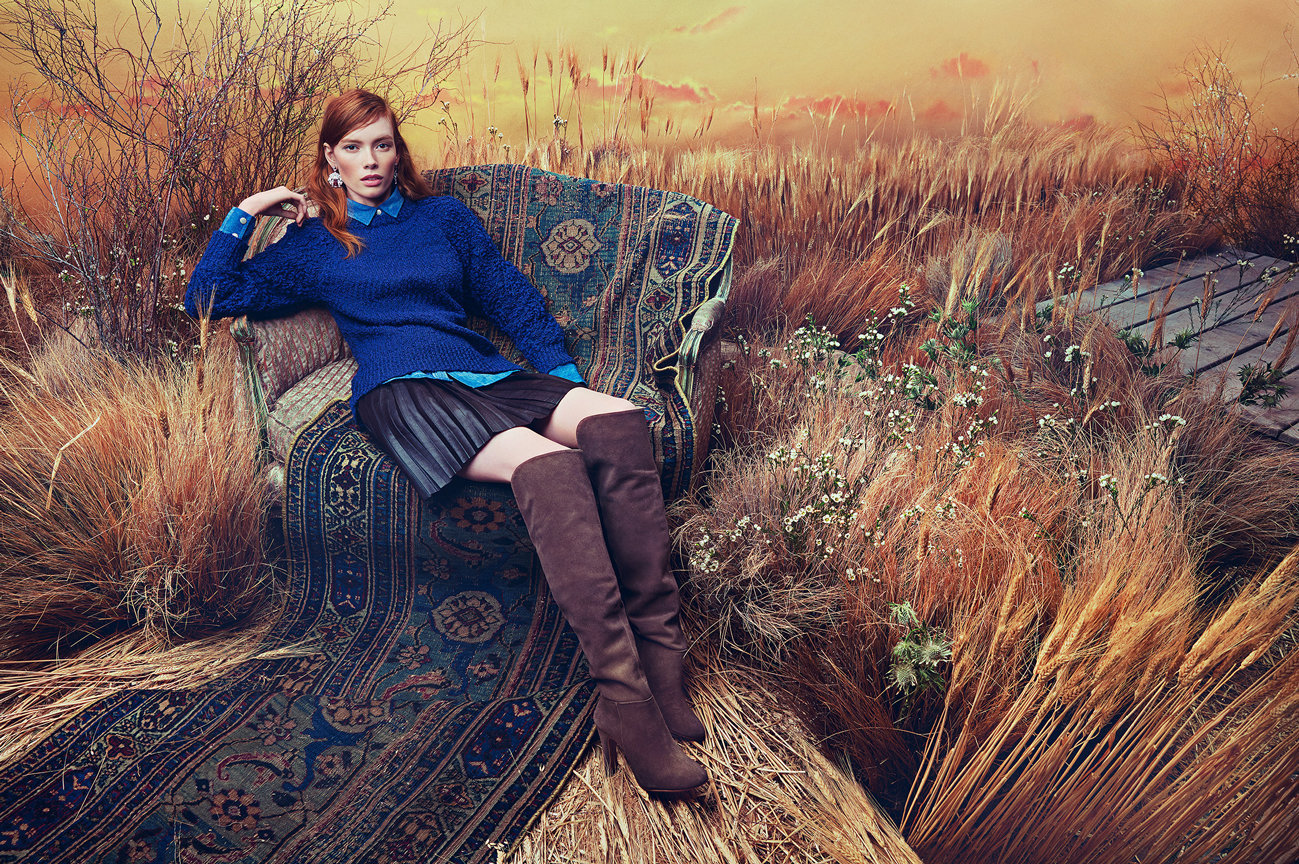 Candela (shown above) is a women's ready-to-wear footwear line created by Gabriela Perezutti. Influenced in part by her childhood spent on a horse ranch in Uruguay, the collection embodies Gabi's soft femininity, adventurous gaucho spirit and South American roots. RoAndCo conveyed this spirit throughout all iterations of the company's branding—from business cards and lookbooks to art direction and campaigns—through elements like a swooping gold logo and lush leather packaging.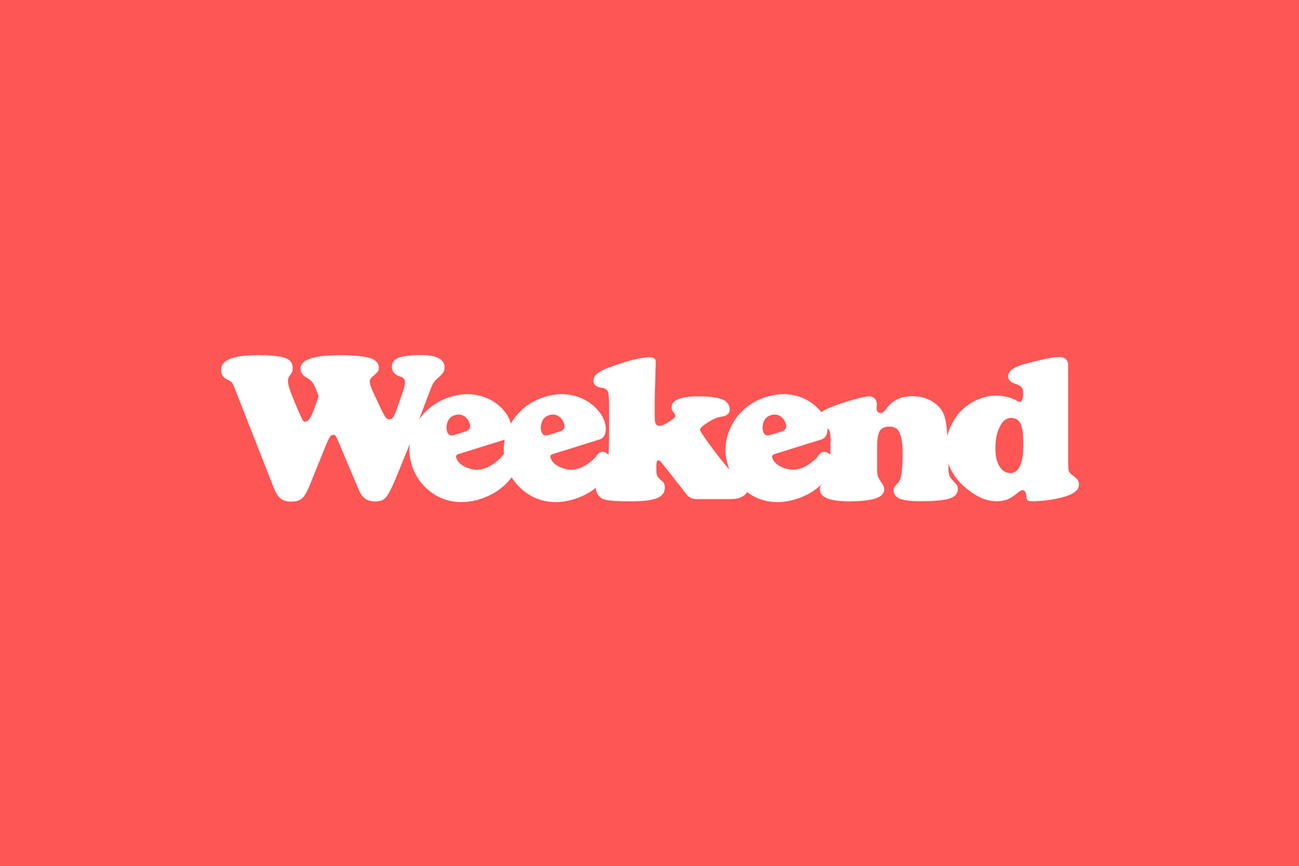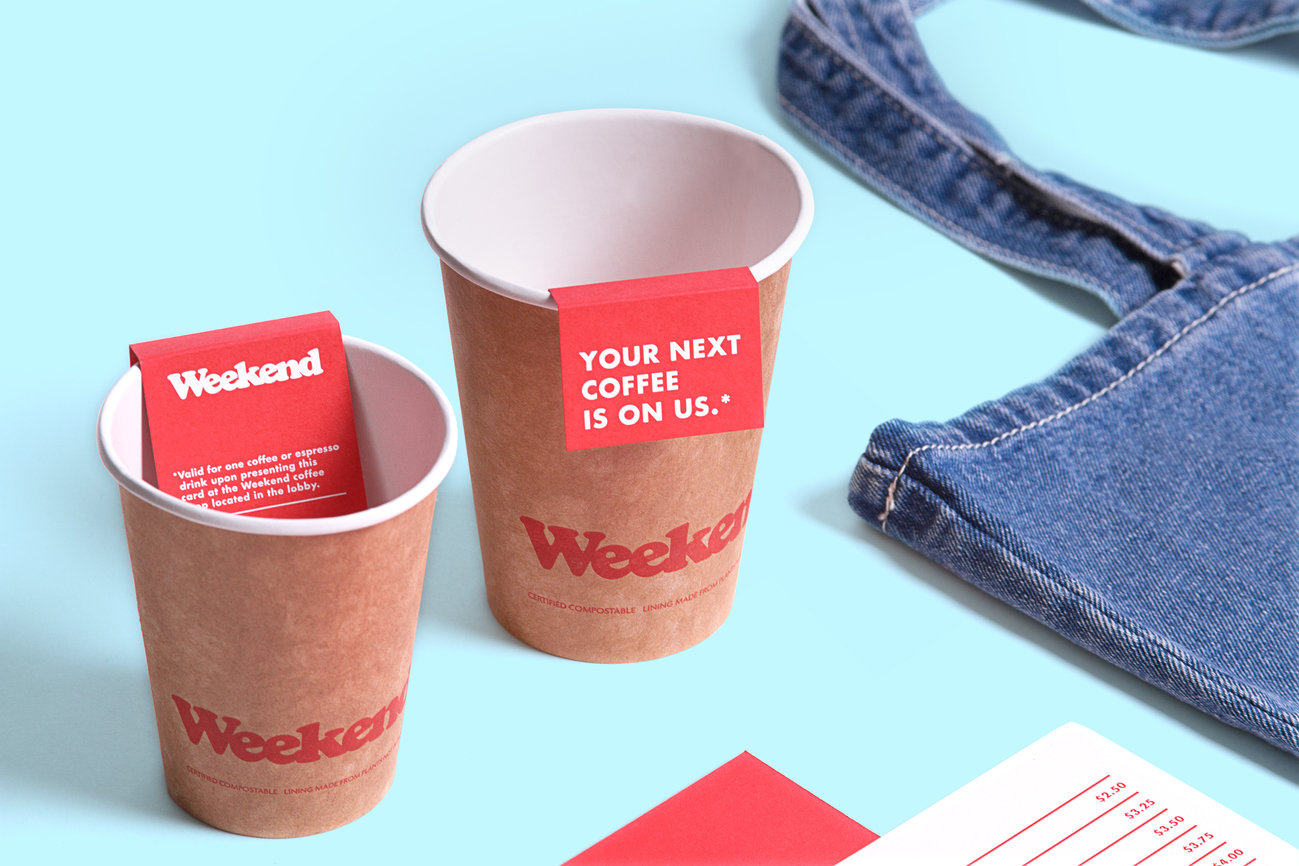 Weekend (shown above) is a coffee shop located in the Joule Hotel in downtown Dallas, TX. Spearheaded by the team behind the fashion-forward accessories store TenOverSix, the cafe has become a relaxing, everyday haunt for vacationers to enjoy their coffee. Inspired by cartoonish film titles from '80s movies like National Lampoon, RoAndCo designed the Weekend logo to convey the bold and cheerful spirit of the brand, balancing that playful youthfulness with a minimal and refined typographic system.
"Everything we create comes from an initial idea. I'm not just here to create art for clients, I'm here to solve their problems, clean up their mess, and help them communicate to their audience so that they too can focus on their business…" – Roanne Adams
Don't just take our word for it. For further reading on Roanne Adams and RoAndCo:
RoAndCo's Website
A 2014 Interview with Roanne Adams
Come out on February 26, 2015 for a fashionable and fantastic look at the world that is RoAndCo. Visit the AIGA website for further information.