I AM NOT A MENTOR.
I am the one that needs mentoring.
I don't have much to offer a young designer.
These are the things I thought when Doug Timmermeyer suggested that I join the AIGA Design Loop Mentorship Program. But friends and co-workers convinced me to take a leap of faith, and I am so thankful that I did because I feel like I got just as much, if not more out of the program as a mentor than my mentee did.
I'LL GIVE IT A TRY.
After an intense game of "speed-dating" in which both the mentors and mentees ask direct questions such as what they wanted out of the program, where they want to go in the industry, what they had in common, etc., we each ranked who we connected with the most and were "matched."
Soon after, my mentee and I met up and dove right in. We spoke about design, life, work, the past and the future and we looked at her portfolio. She asked me questions and I would answer – trying to openly share all of the knowledge that I could. I could easily see myself in her and truth be told, a lot of the struggles she was having as a designer with only a year of experience, I am still challenged by as a designer with ten years of industry experience under my belt. I realized what she needed is the encouragement and trust that I needed at her age.
WE BOTH HAVE ROOM TO GROW.
Throughout the program we met several times. I helped her make new connections, provided tips to help her prepare and present her work confidently, and helped her tighten up her portfolio. Eventually she landed a job and moved from in-house to an agency.
She gave me the gift of confidence – to see that I do have a lot to offer and give back to the design community and she also helped me grow as a mentor and a leader. I learned how to respect – while constructively critiquing – a designer's point-of-view, how to provide criticism that encourages and edifies rather than directs, and I learned to allow designers to make and learn from mistakes because failure is one of the best ways to grow.
IT'S NOT OVER YET.
Soon after the program was over, I invited my mentee to work with me on a pro-bono project for the American Heart Association-Houston. Two years later, we continue to collaborate creatively on this effort and learn from each other's insight.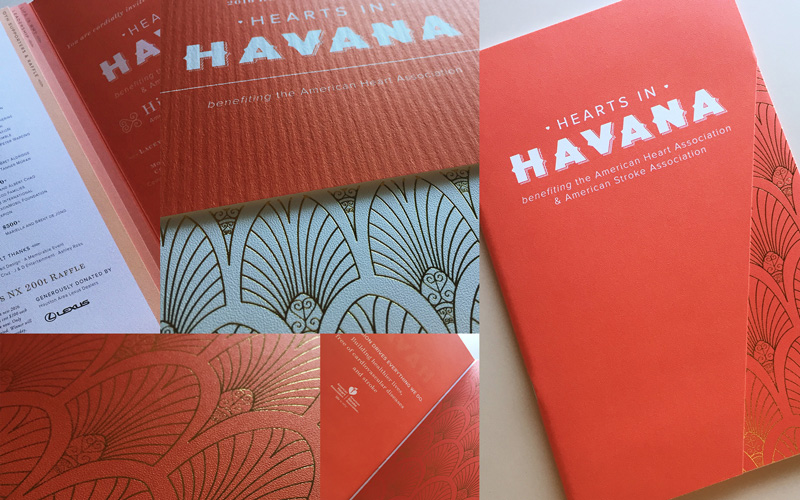 Art Direction: Ashley Rundall; Design: Sofi Cruz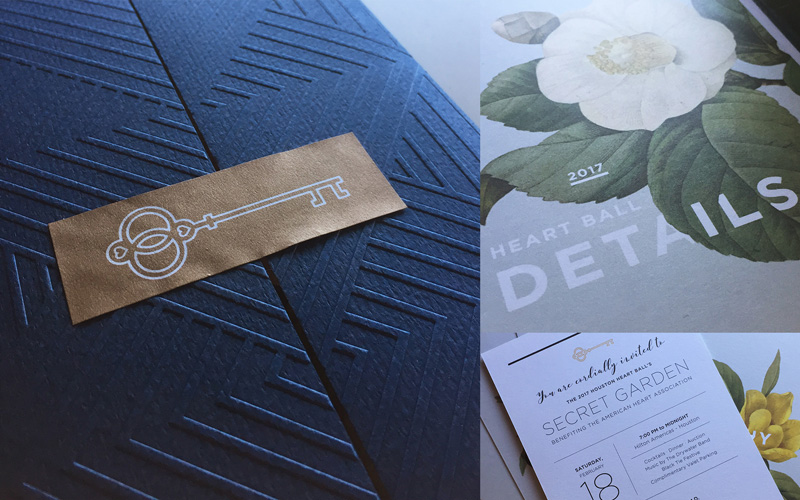 And from this impactful experience, I walk away with the knowledge that not only am I a mentor, but I am forever a mentee.