Steven Heller's website says that he wears many hats, but most of them have something to do with writing about design. He currently writes the Visuals column for the New York Times Book Review and is the editor for AIGA Voice. He lives in New York, New York.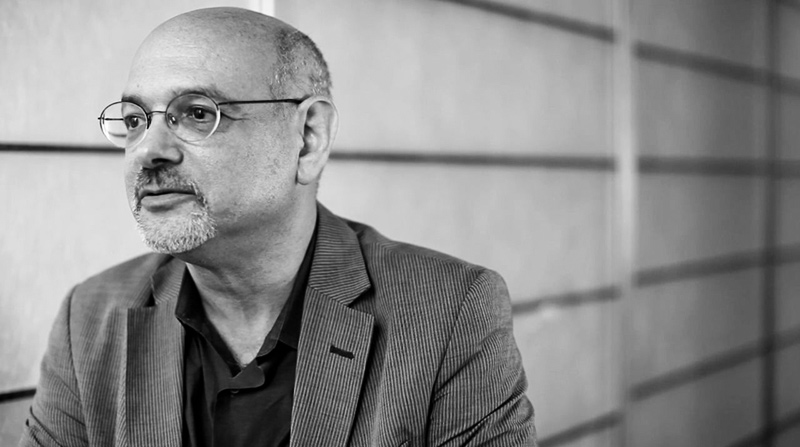 For 33 years Steven was an art director at the New York Times, originally on the OpEd Page and for almost 30 of those years with the New York Times Book Review. He's known for the Daily Heller, a design news and insights blog for Print, and has produced over 100 books on design and pop culture as author, co-author, or editor—several of these with his wife, Louise Fili. Heller is also co-chair of the MFA Designer as Author Department at the School of Visual Arts.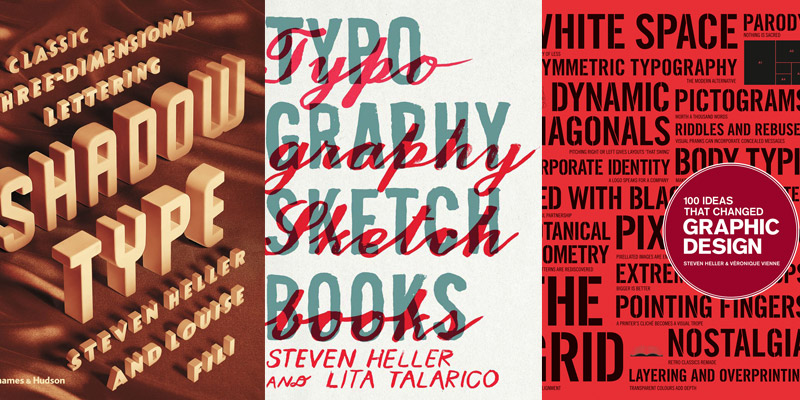 Steven has written hundreds of articles for magazines including Affiche, Baseline, Creation, Design, Design Issues, Design Observer, Eye, Graphis, How, I.D., Oxymoron, Mother Jones, Print, Speak, and U&lc. In 1999 he was honored with the medal of the AIGA for his contributions to the field of design. Over the years he has written a number of essays for AIGA honoring the recipients of the award.
Hellerbooks.com
@thedailyheller
To learn about Houston Design Week and to register for events:
http://www.htxdesignweek.com/
Follow us:

Read about Steven's co-presenter, Louise Fili.
This event is brought to you by Unleaded Communications! Along with Vitamin T and Minor Design!