Dr. David Eagleman is a neuroscientist, a Guggenheim Fellow, and a New York Times bestselling author known for his work on time perception, synesthesia, and neurolaw. He directs the Laboratory for Perception and Action at the Baylor College of Medicine by day, but at night he writes books. He lives in Houston, Texas.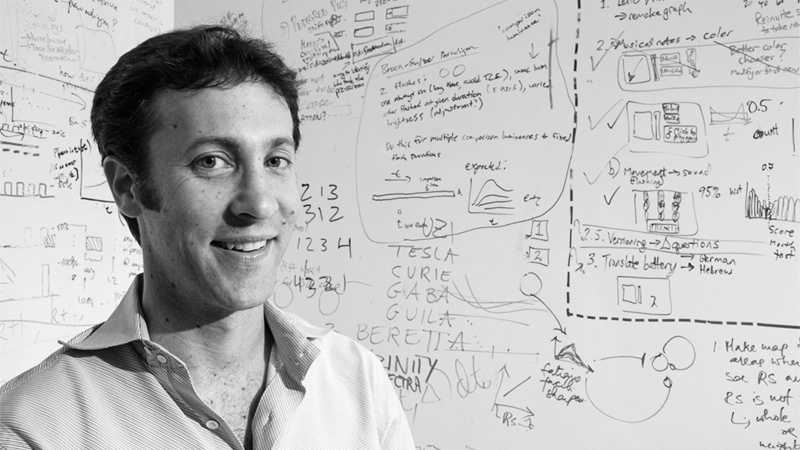 Not only is Dr. Eagleman a prolific author (One of his fictional works, SUM, is an international bestseller published in 28 languages), he also appears regularly on radio and television to discuss literature and science. Eagleman is also the author and presenter of a new 6-hour PBS series entitled The Brain, which will air internationally in October 2015. Eagleman and Rigsby co-presented "Haptic Brain, Haptic Brands," a look at communication and the neuroscience of touch, at the HOW Design Live Conference in May.
David was named Science Educator of the Year by the Society for Neuroscience, and was featured as one of the year's Brightest Idea Guys by Italy's Style magazine. He is founder of the company BrainCheck, the scientific advisor for the television drama Perception, and has been profiled on the Colbert Report, NOVA Science Now, the New Yorker, CNN's Next List, and many other venues.
To learn about Houston Design Week and to register for events:
http://www.htxdesignweek.com/
Follow us:

Read about David's co-presenter, Lana Rigsby.
This event is brought to you by Langrand and Company!