Leland is the executive creative director and founding partner of Collins, in New York, New York. His work focuses on accelerating brand growth through story-driven design.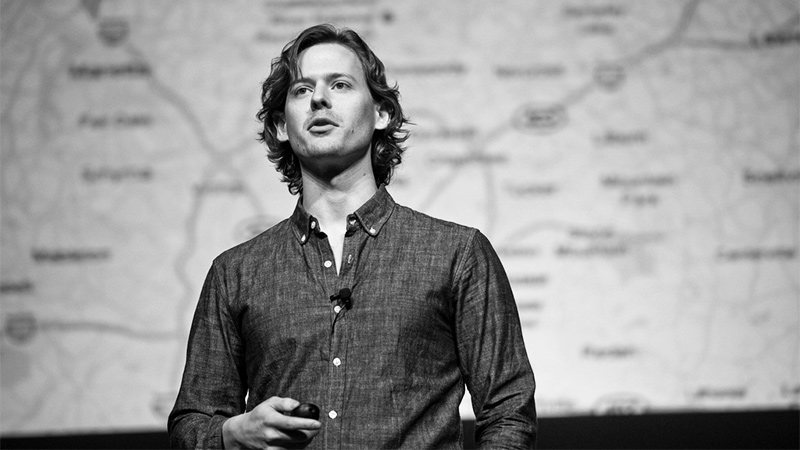 Leland tells cross-platform brand stories using ad campaigns, global identity systems, retail experiences, packaging systems, service innovations, experiential marketing, mobile apps, and e–commerce platforms. He believes brands become engaging, even inimitable, at the point where all these things "converge," a concept that forms the core of how and why Collins works the way they do. In addition to designing experiences, Leland also develops and publishes new thinking in the emerging field of mass collaboration. Clients of Collins Include Mattel, Spotify, Coca-Cola, Microsoft and others.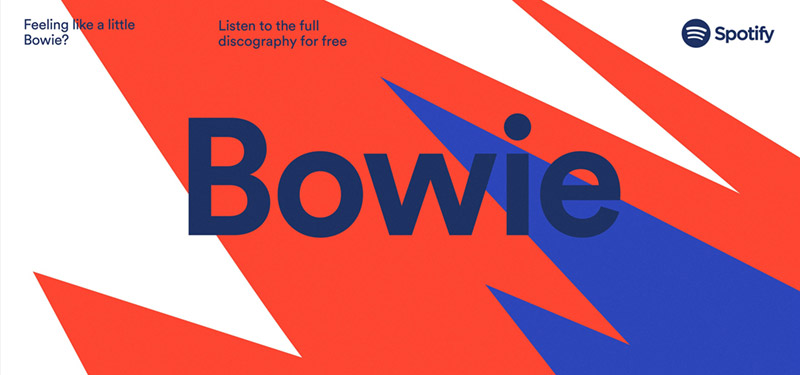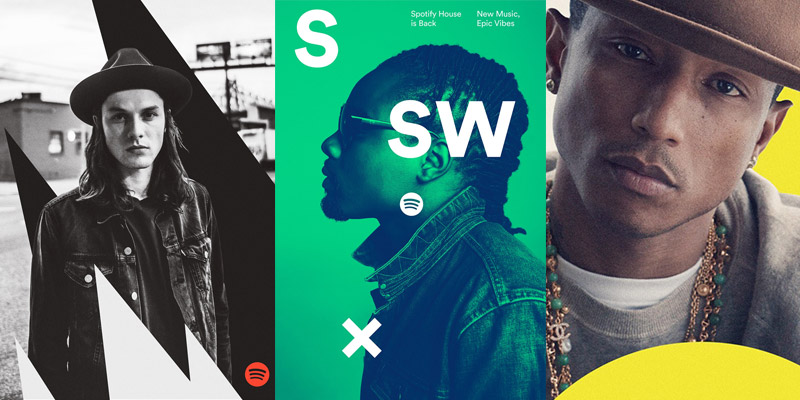 Leland was selected by Campaign magazine as a Global 30 Under 30. 

A sought–out speaker on brands, design, and the future of business, Leland frequently speaks across the globe and is a faculty member of the School of Visual Arts MFA program, teaching "Designing Interactions" and "Designer as Entrepreneur." He is also a board member of the AIGA/NY. 

wearecollins.com
@leemaschmeyer
To learn about Houston Design Week and to register for events:
http://www.htxdesignweek.com/

Follow us:

This event is brought to you by Herring! Along with Norton Creative!