Paul Barnes is a British designer specializing in the fields of lettering, typography, type design and publication design. He is a partner at type foundry and publisher Commercial Type, based in both London and New York.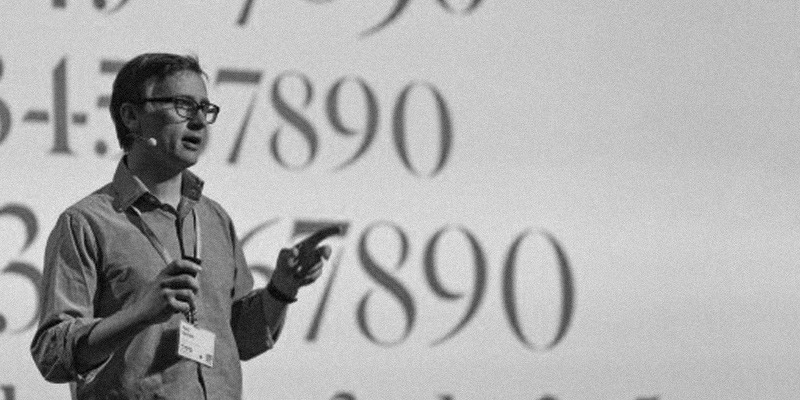 In the early 1990s Paul Barnes worked for Roger Black in New York where he was involved in redesigns of Newsweek, US and British Esquire and Foreign Affairs. During this time he art directed Esquire Gentleman and U&lc. Since 1995 he has lived in London and worked on identities, publication design, or typefaces for brands and music projects such as Givenchy, Kate Moss, New Order, ABC Television, Björk, Alexander McQueen, The Tate and Joy Division. Barnes has also advised numerous publications, most notably The Sunday Times Magazine, The Guardian and The Observer Newspapers, GQ, Wallpaper*, Harper's Bazaar and frieze.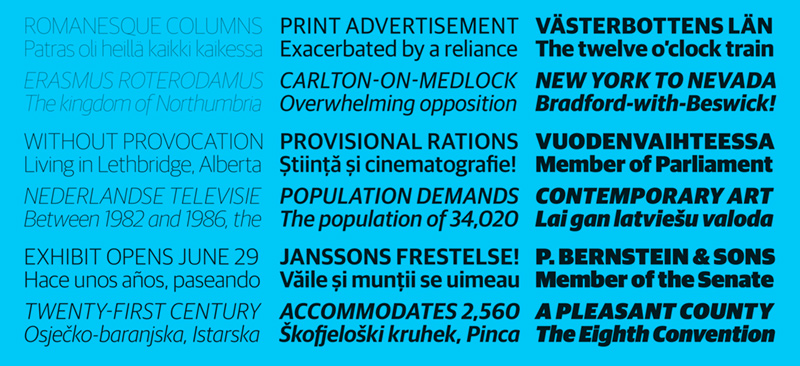 Paul Barnes is responsible for many typefaces, among them Brunel, Stephenson Sans, Ironbridge, Publico, Pagan Poetry, Austin, Stockholm, Dala Floda, Marian and the award-winning Guardian Egyptian, a project with Christian Schwartz. Barnes and Schwartz launched Commercial Type in 2008, following Barnes' designation by The Guardian as one of the top 50 designers in Britain.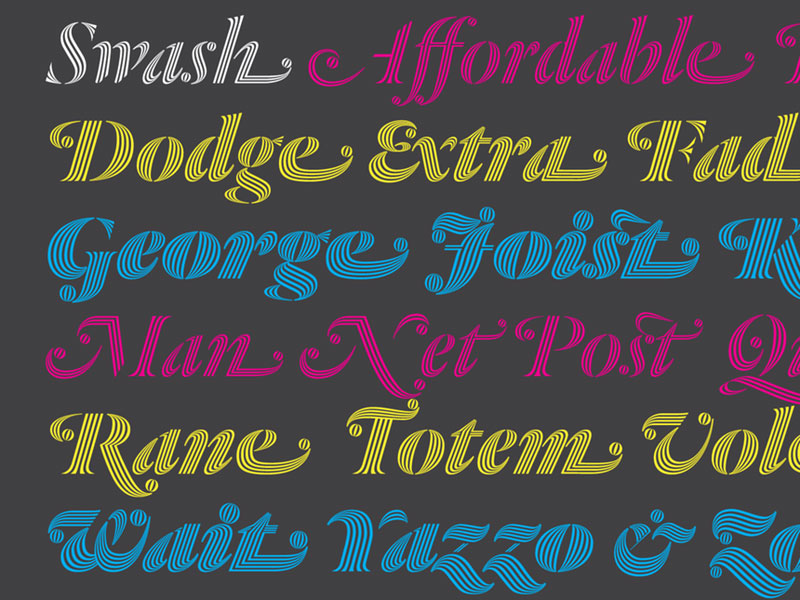 Commercialtype.com
@paulobarnesi
To learn about Houston Design Week and to register for events:
http://www.htxdesignweek.com/
Follow us: