This week's Member Mix takes us all the way to Brazil courtesy of Evan O'Neil.
You most likely know Evan as Creative Director at New Living/The Green Painter, but he's also a bossa nova connoisseur and occasional deejay.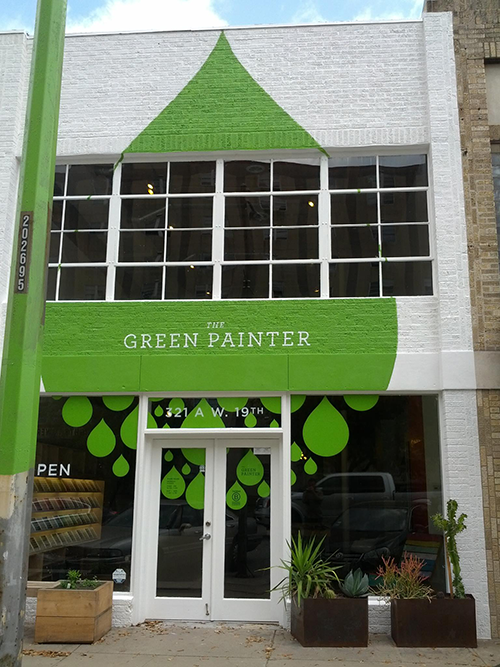 "This is a sampling of some of my favorite bossa nova recordings, mostly from Brazil in the 1960's. It's tough to track down digital copies from much of the era, but these give a good sense of the movement; fun, peaceful, and airy, with a slight sadness lingering at the periphery."
Give it a listen and check back in two weeks for another Member Mix!
What's this Member Mix thing all about? Every other Friday we'll bring you musical inspiration from Houston's top creatives, in a series of designer-generated Spotify playlists. If you don't already have Spotify, you can sign up for a free account here.
Be sure to follow AIGA Houston on Spotify for new playlists every other Friday!