We're back with another new Member Mix – this time from Tim DeSilva, whom your probably know from Culture Pilot, Hand Lettering Houston, TEDxHouston, Visualized, or another of one of the thousand things he's involved in. He was gracious enough to supply us with this week's playlist, and it doesn't disappoint. Check it out below.
He says, "This is a dual purpose playlist with some fun tracks that keep me going during the day while I'm at the computer, and keep me inspired at night while away from the screen, running or sketching."
A bit of Tim's recent work: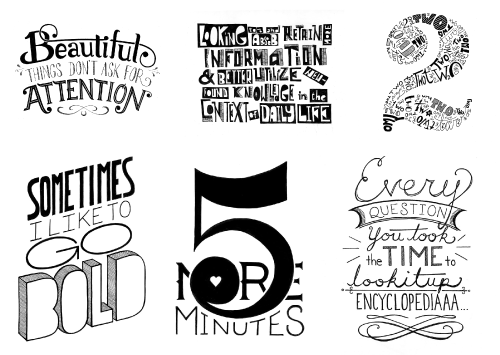 and his mix:
Be sure to follow AIGA Houston on Spotify for new playlists every other Friday! Check back in two weeks for another Member Mix!
What's this Member Mix thing all about? Every other Friday we'll bring you musical inspiration from Houston's top creatives, in a series of designer-generated Spotify playlists. If you don't already have Spotify, you can sign up for a free account here.