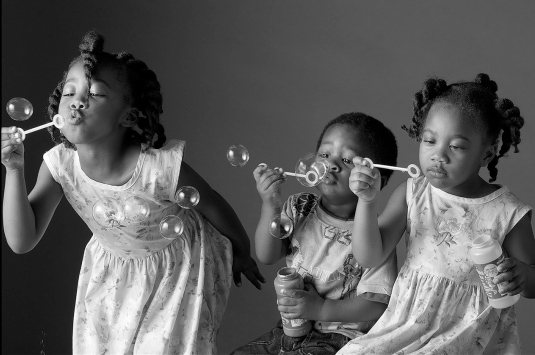 Melody George & Associates, MAG & Associates, represents Houston Photographers that specialize in location, corporate, executive portraits, editorial, product, oil & gas and Industrial photography.
AIGA Houston's John Luu asks photographer rep, Melody George, some pointers on how designers can work with photographers and get the best results from photo shoots.
1. Any tips for designers on selecting the right photographer for a project?
There are many resources out there online and in print for choosing a photographer based on their work. "Wonderful Machine" is one of my favorite online sources. When I'm considering representing a photographer I am looking for much more than someone who does beautiful work.  Certainly the work is an important component, but it is as important to make   certain who ever you choose has the other qualities necessary to make for a successful photo-shoot. I would say during that first meeting make sure you are working with someone who is listening! For a photographer to give you exactly what you want, they have to KNOW what you want….so make sure the lines of communication are open and clear and don't hesitate to show samples of the kind of work you're looking for. No photographer wants to hear the words "Can you copy this?" but to use something as a guide or reference for the look you want to achieve is completely acceptable
Make sure this person is congenial and flexible, easy to be around because a day shoot can seem like an eternity if you don't like the person holding the camera. I would also recommend you show some trust in the person you've chosen for the project. Discuss the project, exchange ideas and remember the photographer should be out to please you and help you find your vision. Make sure you're working with someone who has a creative eye as well as the technical know- how. Appearance plays a role as well. It's really not asking too much to expect a professional photographer to look "professional". You certainly don't want to work with someone you'd be hesitant to introduce to your client.
Follow your gut. If you're impressed with their work, like their personality, sense their creativity, approve of their appearance and appreciate their attitude then you've probably made the right choice. Of course another option is working with a photo-rep. A rep should have already done "the heavy lifting" when it comes to their stable of talent. They should have taken the time to research each photographer and made certain that all the criteria I listed above apply to everyone they are representing. I'm proud to say the photographers I represent are all experienced, talented, creative, likable people and the images they capture always outstanding. I would never consider taking on anyone who was talented but "difficult".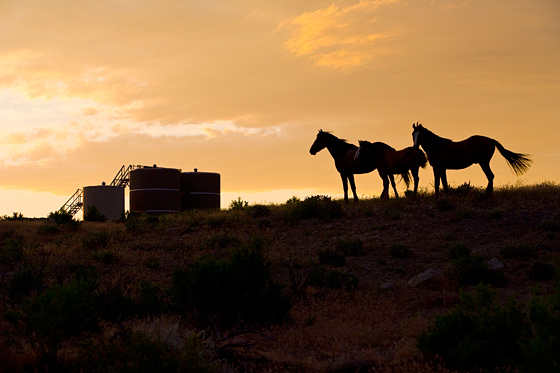 2. With the prevalence of stock photography and subscription services, how can designers convince clients of the value of signing off on a photo shoot?
I know that over the last several years more clients have insisted that designers use stock photography in an effort to save money but I honestly think that in the long run this is a short sighted decision. When a company is doing a piece that requires a photo they should take into consideration that THAT image is representing the individuality of the company and that's really impossible to do with stock. After all any stock photo they buy could end up on their competitor's piece and if it's a great shot it probably will! It's not really as cost effective as having shot photography specifically for them. Shooting their own images with the vision of a wonderful designer and a talented photographer will result in photos they can be proud of and that clearly represents who THEY are and not someone else!
The amount of photos that a good photographer can capture in a one-day shoot can over ride the price difference of stock. Also it might be noted the price of GOOD stock photography has been on the rise. In some cases the price of shooting may actually be more cost effective than buying stock (particularly when you are dealing with stock usage fees). Stock can rarely substitute for the consistency and individualistic look of photography shot specifically for that one client. Also it's unfair to tie the hands of the designer by insisting they work with below par photography that might cost a few dollars less. The right images are crucial to creating a finished, polished design.
Also, I like to remind clients that images can be archived and used later, so a 2 or 3 day shoot could result in images that serve their needs for years! Stock has its place for generic use but when a brochure or promotional piece is nothing but stock it's almost always a disappointment no matter how nice the design.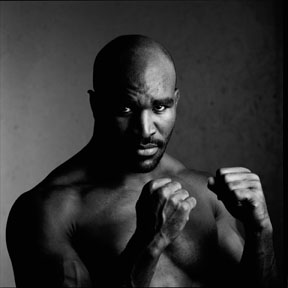 3. Usually having an Art Director at the shoot is invaluable to increasing the yield of usable images for a project. Do you have any tips for designers who might be art directing a photographer for the first time?

Once an Art Director or Designer has made the choice to work with a specific photographer, there should be a level of trust on both sides. In the best of situations the photographer and the Art Director can have a true collaboration, both talents exchanging ideas with one another and deciding upon the best possible result.
It's majorly important that the Art Director clearly defines the goal of the photo-shoot to the photographer.  Sharing the concept, story boards, a shot list, and if possible, a walk thru for location shoots is a great way for the Art Director to make sure the photographer can understand his vision and help bring to fruition the intent of the design. Any photographer who doesn't make an effort to understand and complete your vision is not the shooter for you. Naturally communication is key.  It's impossible to have a successful photo-shoot with a photographer who isn't listening or who thinks they are "above" suggestions. So make sure you are working with someone who listens to what you have to say and is eager to capture the perfect image or images you're looking for!
My shooters have so much experience and such a great eye they are comfortable shooting without an Art Director on site but when they are lucky enough to have an A.D. on the shoot it's always a plus!

Melody George
M.A.G. & ASSOCIATES.
713 – 557- 8918
mgpr@swbell.net
To learn more please visit www.melodygeorge.com