Family Day was hosted by event sponsor Brazos Bookstore.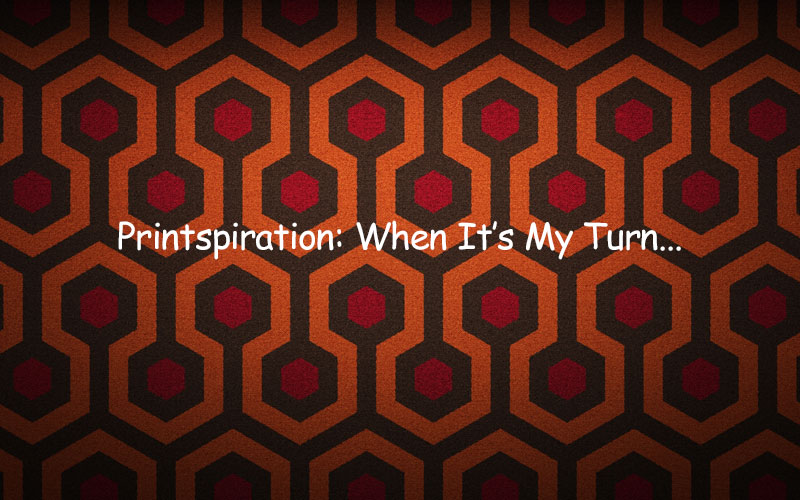 Dear AIGA,
First of all, thank you for having invited me to participate in your event. I was an audience member a couple of years back when the speakers were only designers. A few of the designers showed the exact same books, which was a bit redundant. I imagined then what I would show if I had a chance.
Fast forward two years and here we are. What I wanted to contribute to the presentation was books which are not necessarily mainstream or specific to design. I wanted to highlight design overall. Not only covers, but paper choices, printing choices, packaging, size selection and language variations in versions of the same book—Hirst's ABC book, to name one. That being said, I also included in my presentation a book by Leo Lionni—Designs for the Printed Page—who received the AIGA gold medal in 1984, as I thought it would be of interest/relevance.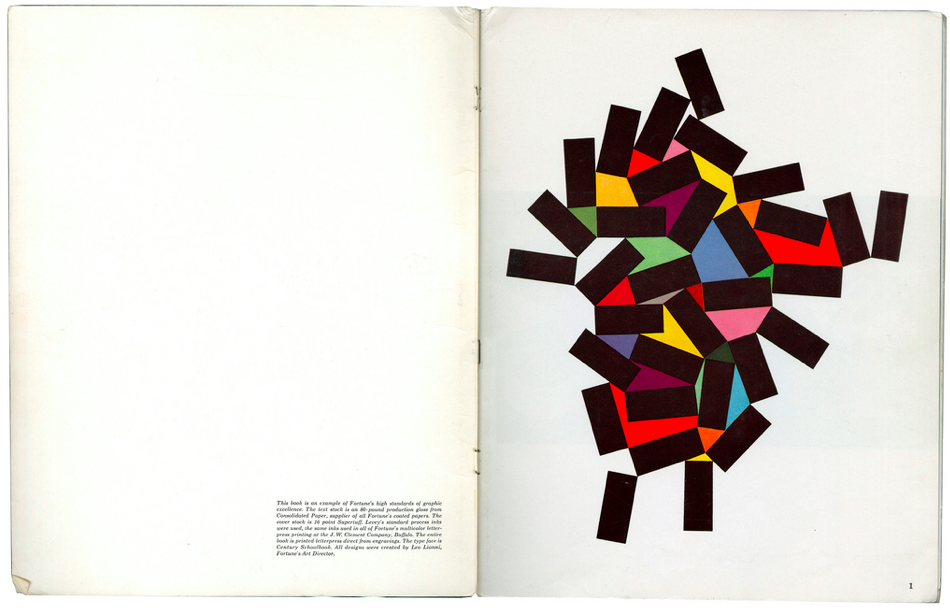 This presentation was fun for me, and I took the opportunity to poke a bit of fun at the real designers in the audience by choosing Comic Sans as my font. (I know you guys love Comic Sans). I also included a little easter egg in the presentation: All the pictures of the books I presented were taken on the same carpet pattern from The Shining by Stanley Kubrick.
I was very pleased with the varied presentations by the presenters. I think that the mix of personal portfolios, inspirations, varied designs from stamps to comics made for an engaging event overall. I did get a copy of the master presentation for my reference as there was so much stuff to follow up on. It's a great resource to have.
I hope that future presentations will include people from different fields, as having an outsider perspective can open minds to things unknown. I wished that there would have been a Q&A with all presenters at the end, maybe an open conversation that could be emceed by AIGA with questions from the audience and presenters.
Thanks again for having me. The pleasure was all mine.
Regards,
Alejandro Arboleda
Alejandro is a dashing latin man too complex to be summarized in two sentences. He needs at least three. His intercontinental upbringing has made him appreciate the diversity that life offers. Influenced by both spectra of the Science and Art worlds propelling him to deeply investigate and be proficient in both worlds simultaneously. He's a man of varied interests: from long distance cycling and art appreciation to eclectic live music and literature as well as being an aficionado of arcane cinema, a connoisseur of obscure music, a lauded expert of dark and bitter fermented beverages, a popper of collars, a labeler of doors and drawers, and destroyer of worlds. Alejandro is internationally deft, gleefully excessive, and artfully vulgar while possessing a surgeon's precision and a devil's tooth… An all-around good guy. —says a friend