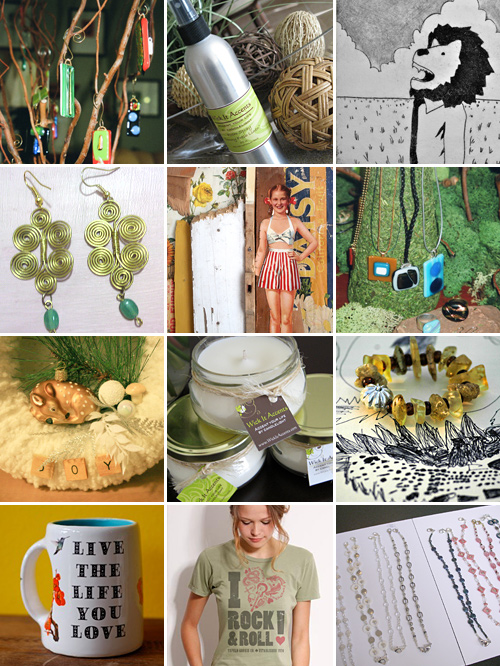 This Sunday (November 7th) will be CTRL+ART+CREATE: AIGA Houston's Art Festival. I'm personally looking forward to this day of fun and inspiration. To give you, dear AIGA Houston readers, a sneak peak of what's to come we've posted a few samples of Arts & Crafts from your fellow local Graphic Designers and Artists below. Look forward to seeing everyone there on Sunday.
Also some additional activities to keep an eye open for:
A craft workshop for kids/adults to make turkey's for thanksgiving.
Oh My Pocket Pie will be there as well selling their fresh alternative to fast food.
Marisa Avelar, graphic designer and mixed media artist will be selling shadow boxes, paintings, yarn wreaths (for the holidays!), magnets and other fun surprises. Look for her booth, M's Wonder Cabinet.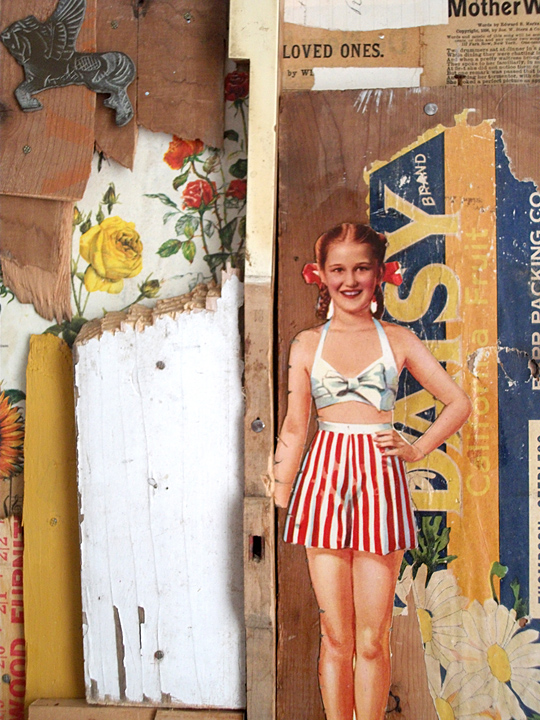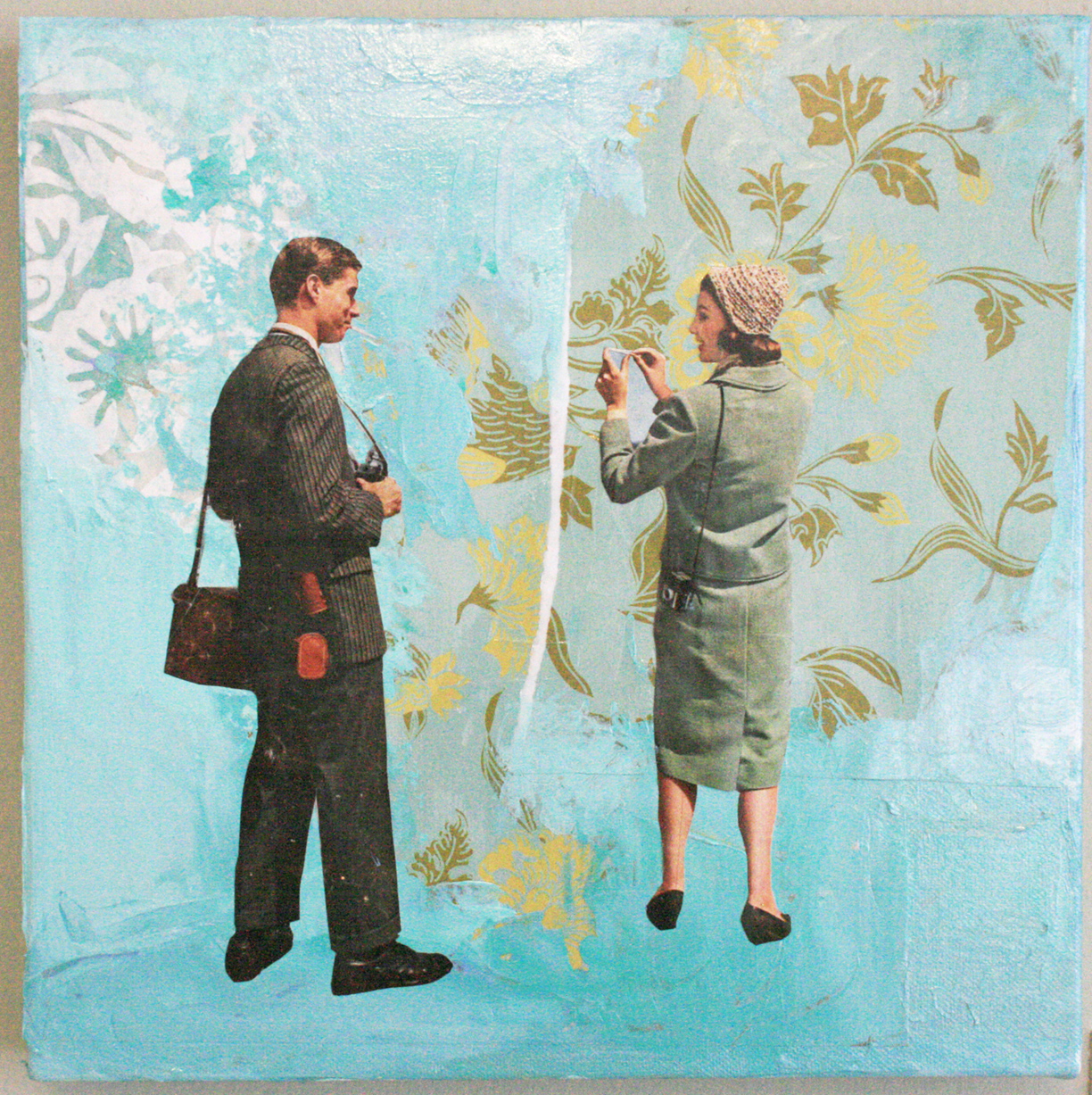 Antonio Hurtado is a painter/printmaker working out of Winter Street Studios.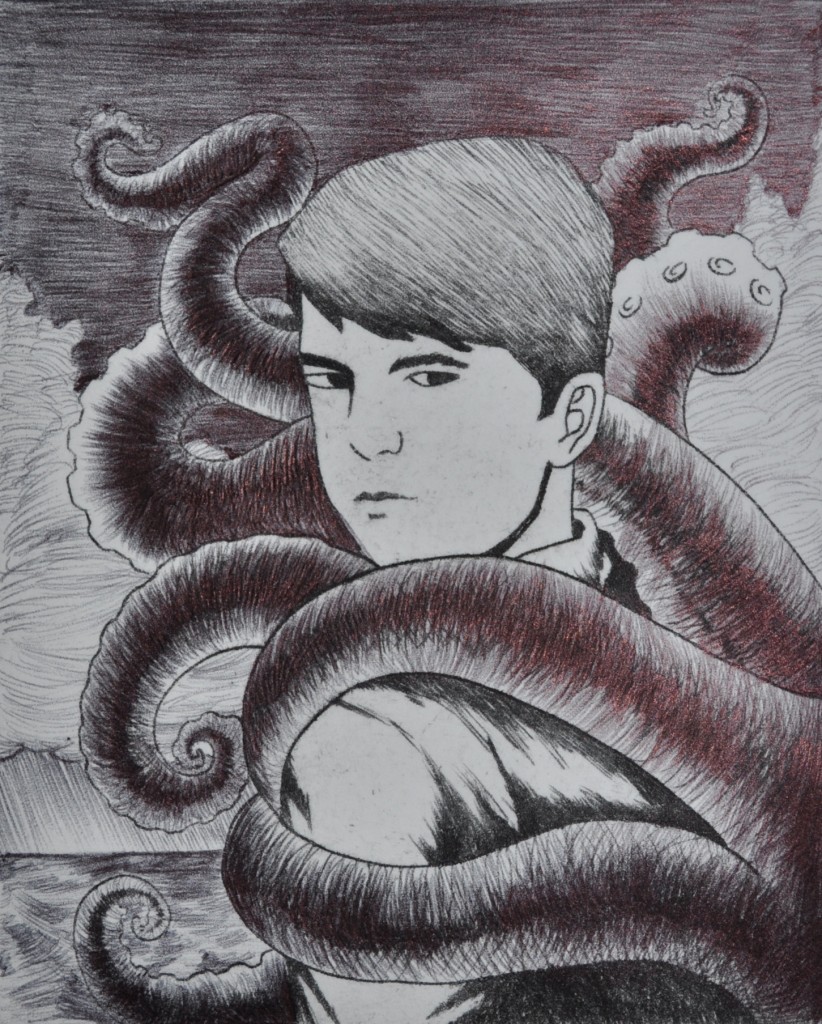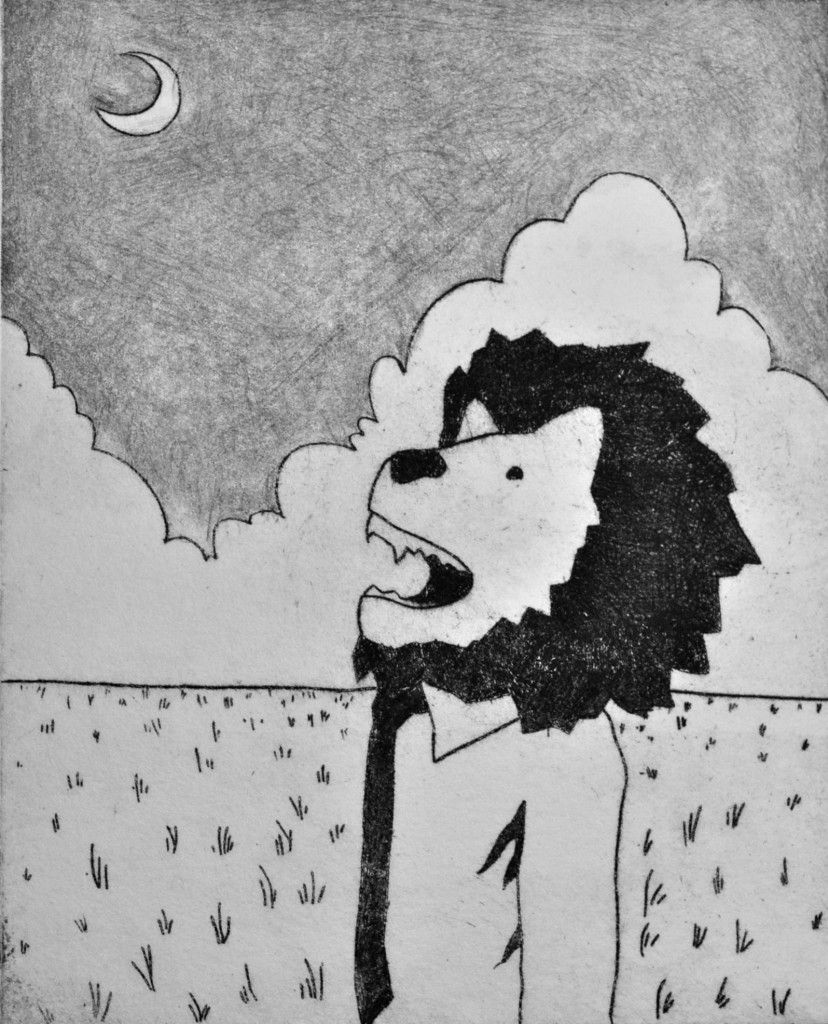 Beth Linesch has been in the design/advertising field for over 25 years as both designer and manager of designers. Her interest in glass started about 3 years ago when she took a glass blowing class through the Center for Contemporary Craft in Houston. From there she took a fused glass class and really enjoyed creating things out of glass. At her home studio she looks for that special blend of colors and textures that leads her to each piece of fused glass she carefully designs such as ornaments, jewelry and more.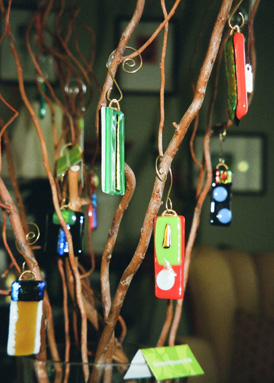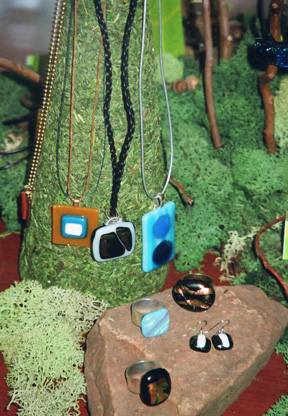 Graciela Constanza is a Graphic Designer. She likes to work with gold, silver, precious and semi-precious stones, and vintage findings to create one of a kind pieces of jewelry. Look for her at the GC Design table.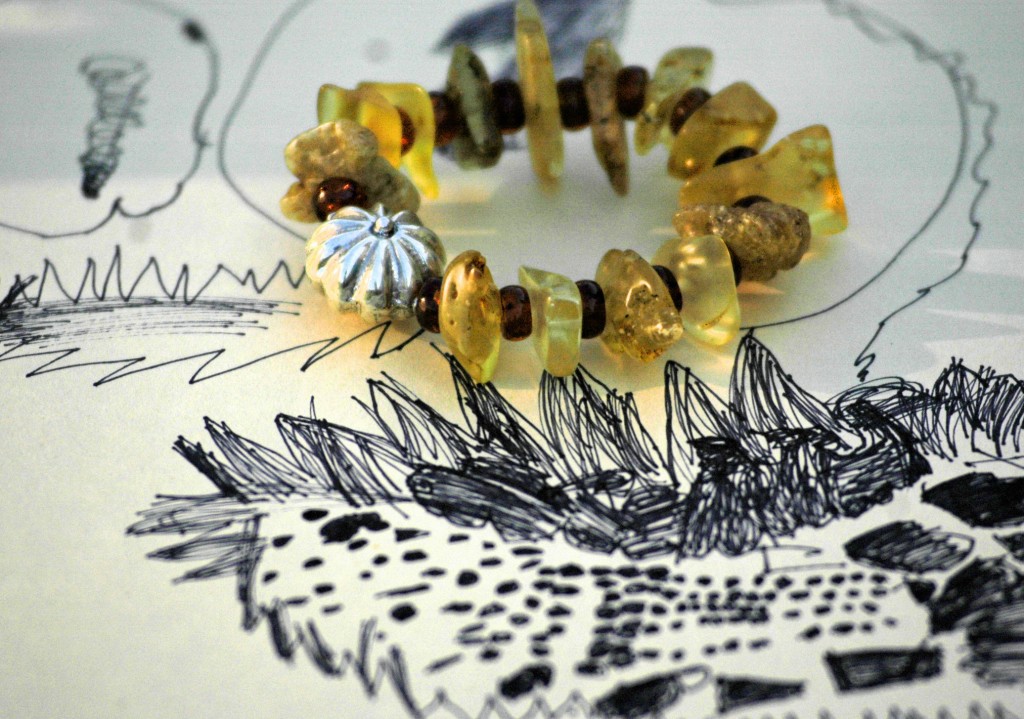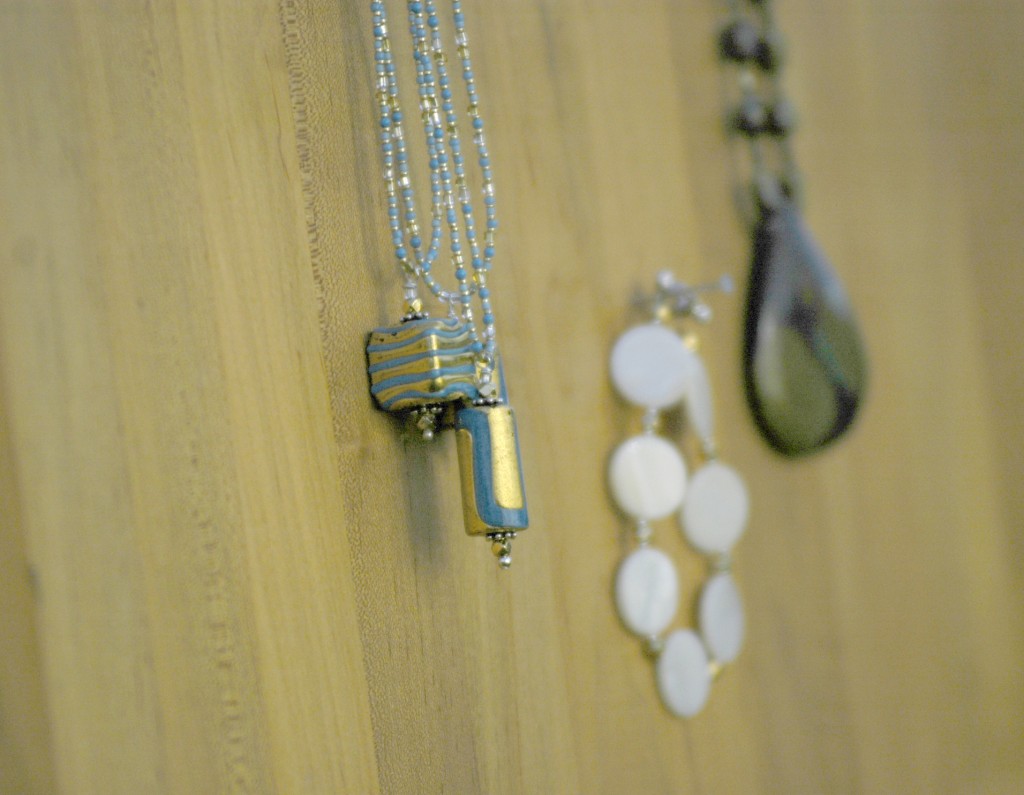 Wick It Accents specializes in hand poured, 100% all-natural soy candles and other handmade accents such as room sprays, incense and sachets.  All items featured are ideal as a gift for a loved one or a friend.  Be sure to stop by their booth to sample and enjoy a wonderful array of aromatic fragrances.  Wick It Accents – Accent your life by candlelight!
Inspired by a throwback lifestyle filled with smokey backstreet card rooms, blaring rock joints and honky tonks, Tupelo Grease Co. produces men's and women's clothing – hand-screened graphic tees, pearl snap shirts, vintage vests, blazers and accessories –  with a vintage rock and roll look and feel.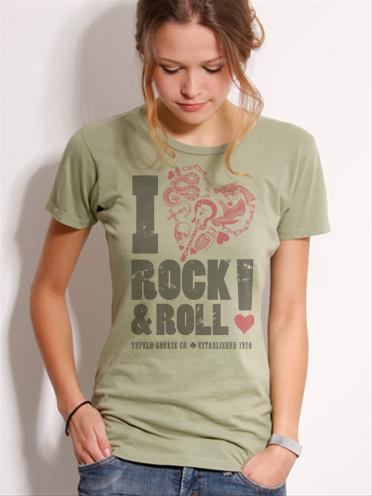 McCheeks Mayhem creates handmade functional ceramics. Most of the pieces go through three firings in her kiln. She glazes them and apply ceramic decals with images of birds, flowers and letters. Each piece ends up different and unique.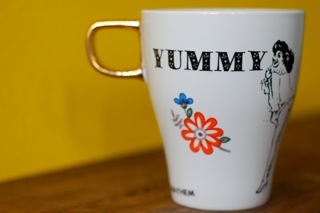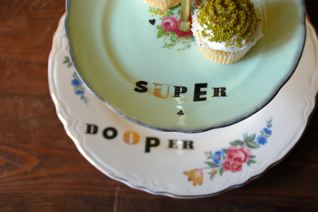 Visible Straps is a sexy, chic bra strap company that offers handmade intricate jewelry for your shoulder to replace your everyday bra straps for your convertible bra.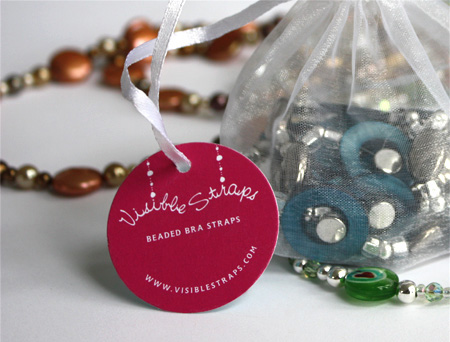 Shraddha Shah photographer and jewelery maker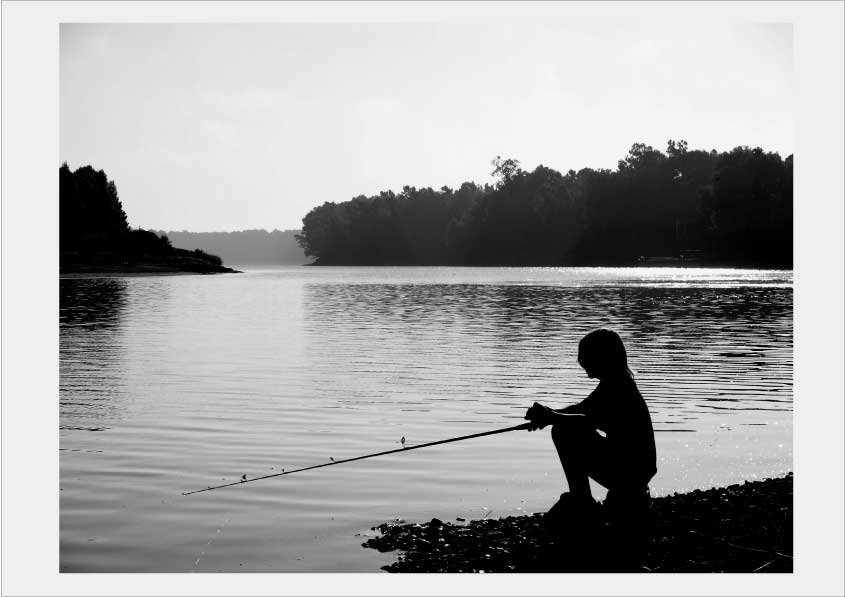 If you are interested in showcasing your arts and craft please click here. For those of you that are showcasing your work this Sunday please forward digital samples to John Luu for placement on the blog.