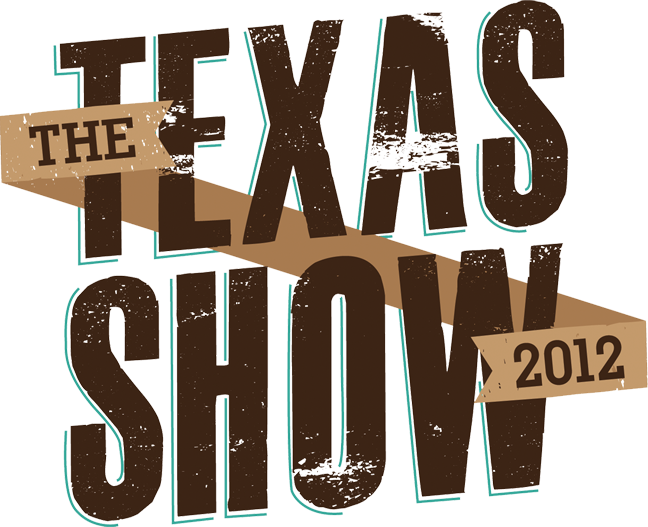 On June 7th, AIGA's The Texas Show 2012 has its opening exhibition at the Heights Theater. The biennial design competition drew some of the best creative talent in the state with involvement from all of the chapters in Texas.
Below is a sneak peek at the catalog that will be available at the show and of the Houston winners.
Register today to reserve your spot! (NOTE: Pre-registration is required to attend the event.)
The Houston Winners
Carlos Hernandez
http://www.carloshernandezart.com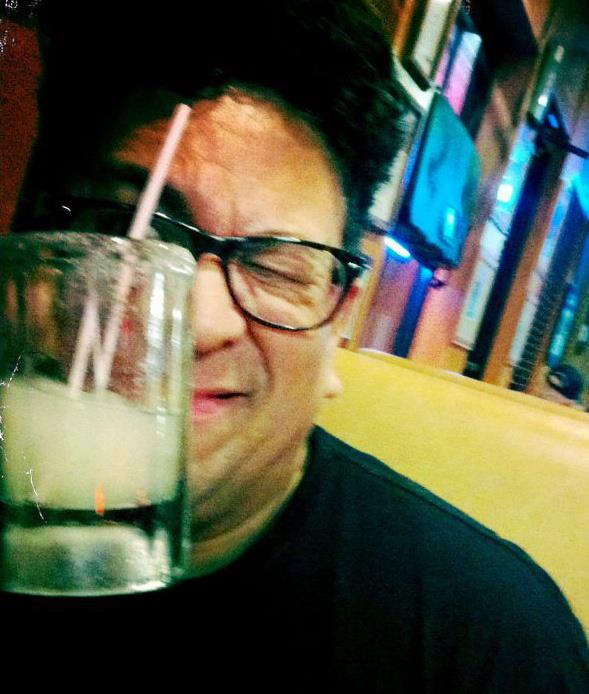 ABOUT CARLOS: Houston-based serigraphy artist Carlos Hernandez has designed and printed gig posters for such artists as The Kills, Red Hot Chili Peppers, Kings of Leon, Santana, BB King and more. His work has been featured in the 2011 Communication Arts Typography annual and the 2011 Communication Arts Illustration annual and was also recently published in the 2012 book Mexican Graphics by Korero Books-UK.
Carlos is a founding partner of Burning Bones Press, a Houston printmaking studio. Burning Bones Press collaborates with artists to produce limited editions of original printed pieces, as well as contract, collaborative printing for other publishers, dealers, institutions and more. In addition, the studio offers classes for the general public, as well as contract time for artists.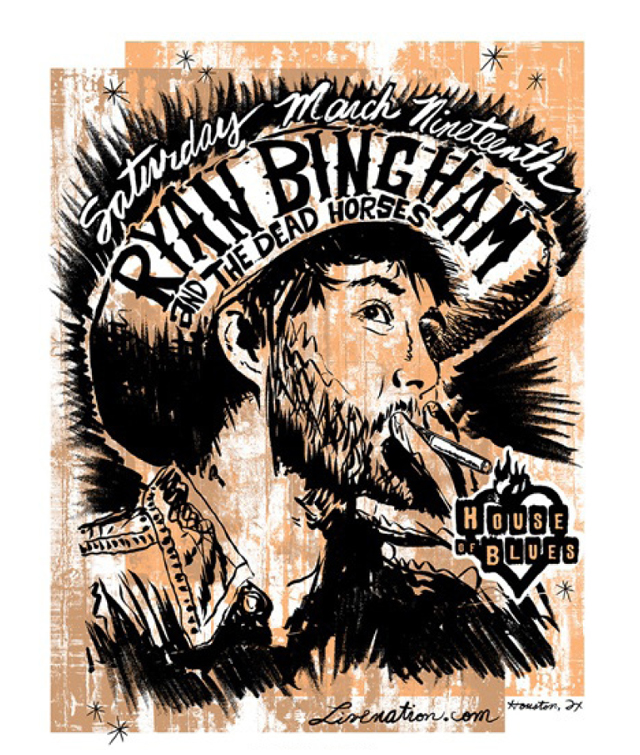 Spindletop Design / Jennifer Blanco
http://spindletopdesign.com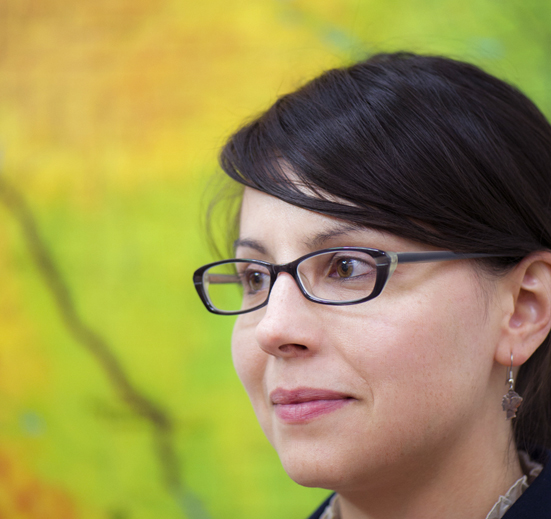 ABOUT JENNIFER: Jennifer Blanco is a principal and designer at Houston-based Spindletop Design, a firm specializing in branding, web site, and publication design services. She is also co-owner — and ink mixer — of the letterpress studio Workhorse Printmakers, as well as Product Superior, which offers paper goods and custom invitation design.
Blanco studied at the School of Visual Arts in New York and had the pleasure of working for the Museum of Modern Art and Louise Fili Ltd. When not designing or printing, she can be found teaching an intro to graphic design course, or snapping photos in and around Houston.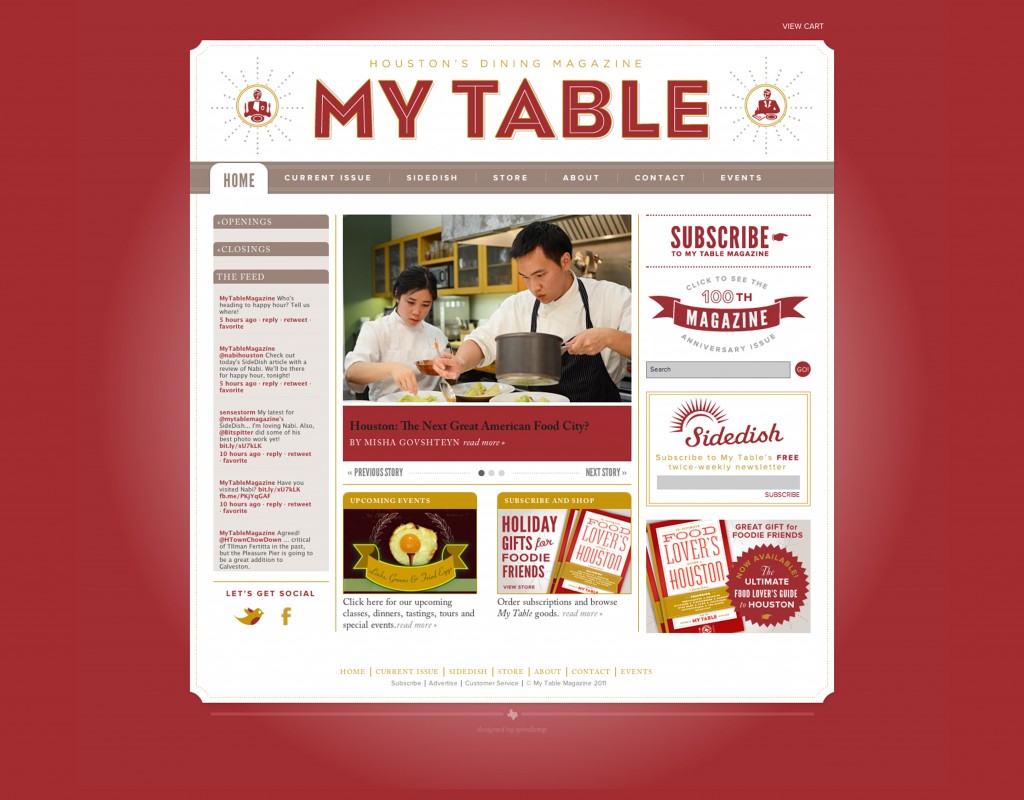 Carmen Garza
http://thinkcarmen.com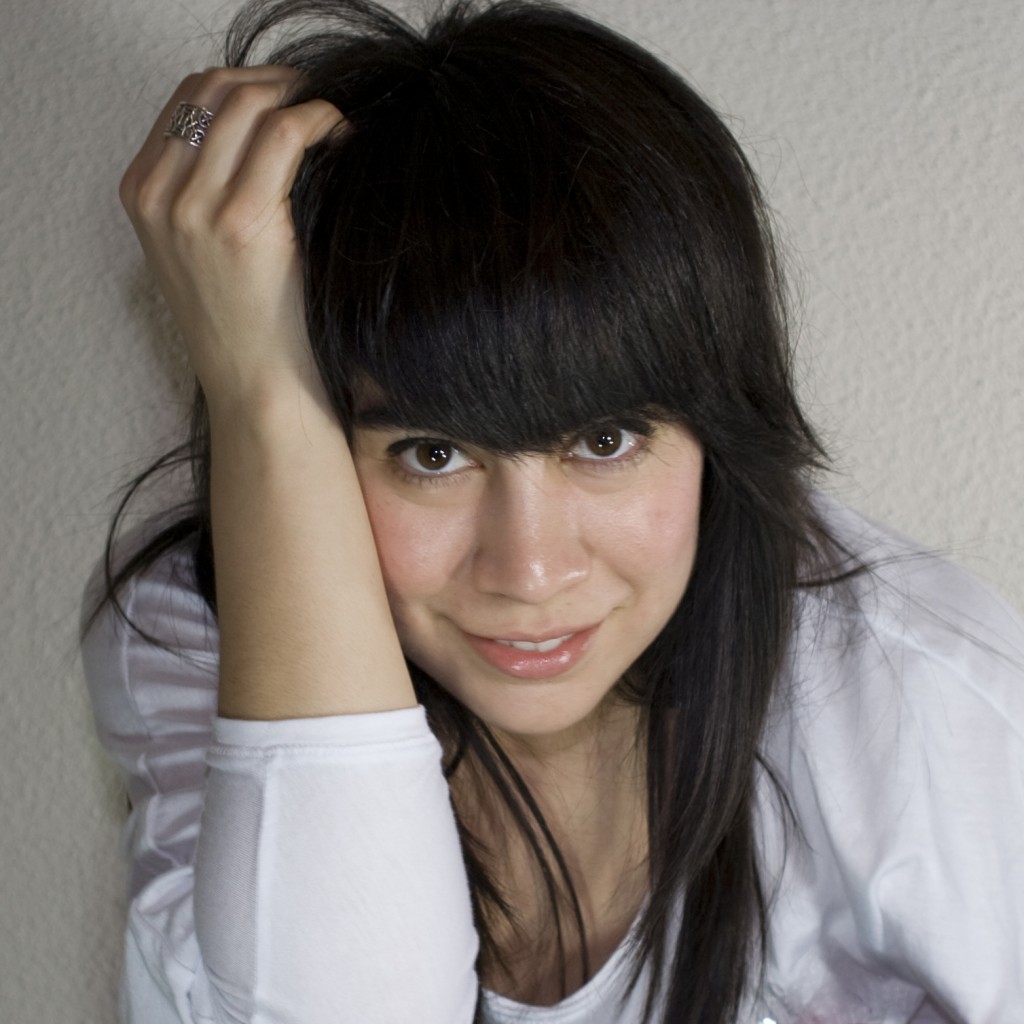 ABOUT CARMEN: "I consider myself an ambitious individual: dedicated to challenging and surpassing my own abilities in the goal of becoming successful. It has now been a few years that I have been an active designer and art director, practicing in the field of graphic design. In the past few years, my work has evolved, and it continues to do so. I am a fast and efficient designer who works very well under pressure. I constantly explore different mediums to solve problems."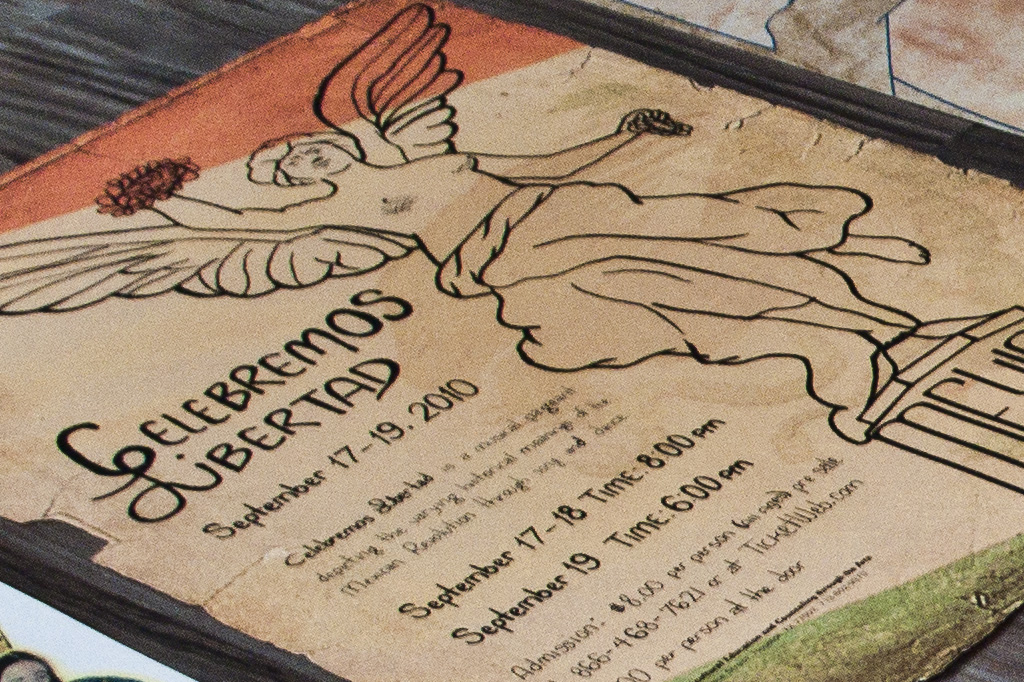 Andrew Hernandez
http://andrewdesignstudio.com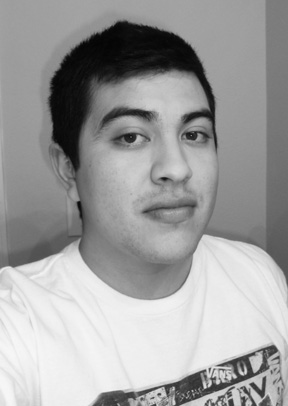 ABOUT ANDREW: Andrew Hernandez was born and raised in Los Angeles, California before relocating to Houston, Texas at the age of 18. Growing up in Los Angeles the skateboarding and street culture is what sparked Andrew's creativity and helped him realize that graphic design was what he had a strong passion for. Andrew attended the Art Institute of Houston in 2005 and graduated with my BFA in 2009.
Nathan Li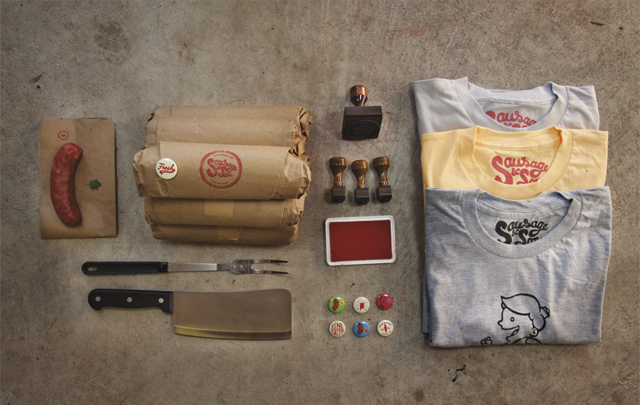 Many thanks to our sponsors: Buffalo Bayou Brewing,PrintMailPro.com, Clampitt Paper, Tito's Vodka, Ginny's Printing, Tiki Photography and Vertalee Letterpress.
Catalogs will be on sale at the event for $10 each.
For questions, please email:
Ashley Everett, Programming Director