Allan Peters is a featured keynote speaker for Inside Job 2013: One-day Conference for In-house Design and was kind enough to give AIGA Houston a sneak peek of some of things he will be talking about at November 9th and share some tips that helped him succeed as a in-house designer.
Below are Allan Peter's 11 Tips for In-house Designers:
1. Seek out a mentor.
Pick someone who can help get you to that next level.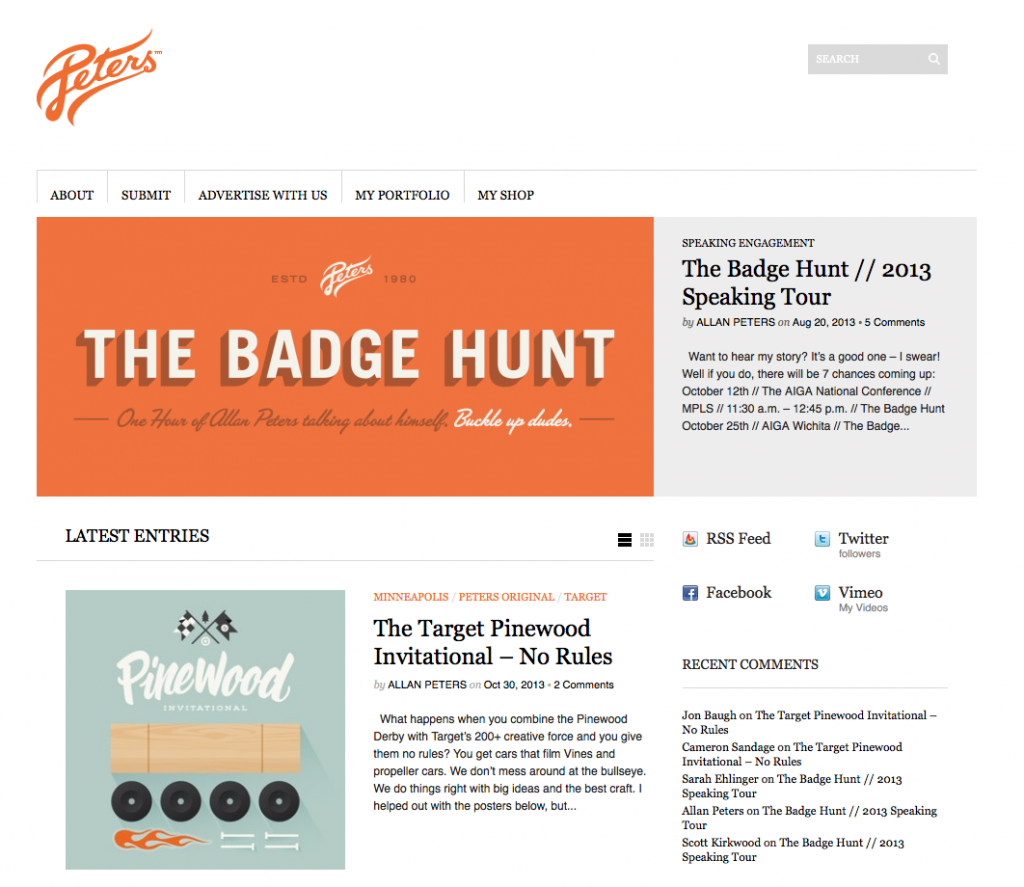 2. Embrace social media and build a website for yourself if you work at a huge place.
It will help you get exposure to higher-ups and it will help prove how awesome you are and why you deserve that next promo or raise.
3. Don't ever share work that never got produced in your portfolio.
You never know when you might get a chance to pull it out of the vault.
4. If you work in-house, one of your greatest advantages is that you can fight back for good work.
If you get some dumb feedback on a project, call the person directly who made that feedback. Explain to them why it's a poor choice. They'll respect you for it. At an agency (vendor), you can't do that because you might offend your source of income.
5. Try to only present work and ideas to people who can say yes.
Avoid the people who only have the power to say no.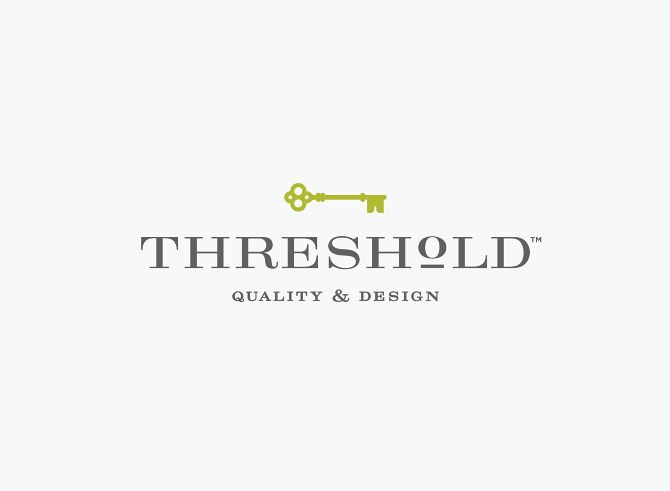 6. Make sure that every project is your best project.
Stay hungry. You're only as good as your last project.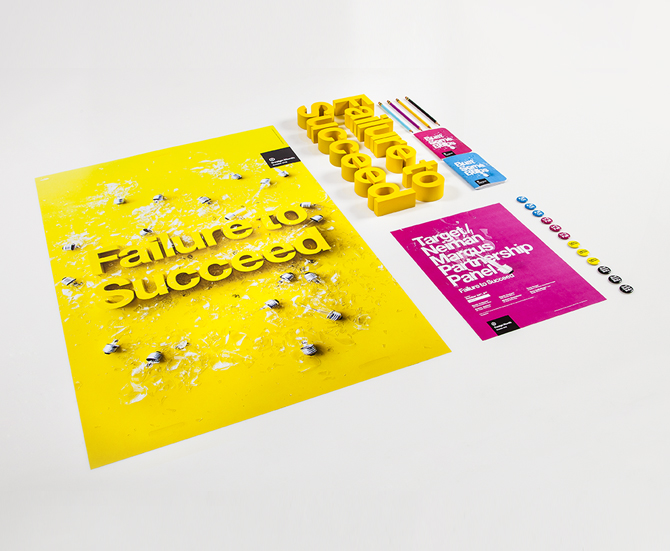 7. If you don't feel like you're reaching your full potential, do a passion project like a poster show or a kickstarter.
Fill your portfolio with the types of projects you want to do rather then the projects you're assigned.
8. Pitch unassigned smart ideas.
If you have an idea for your brand, make a deck over lunch and pitch it. Unlike an agency, you're not billing hourly plus you have direct access to the approvers. You're the only one keeping yourself from doing amazing and smart projects for your brand.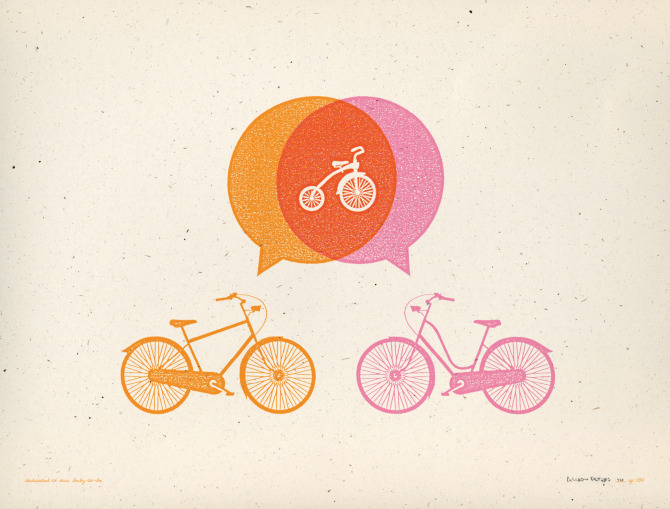 9. Passion is contagious.
Get pumped! People will want to work with you and they'll want to produce your ideas.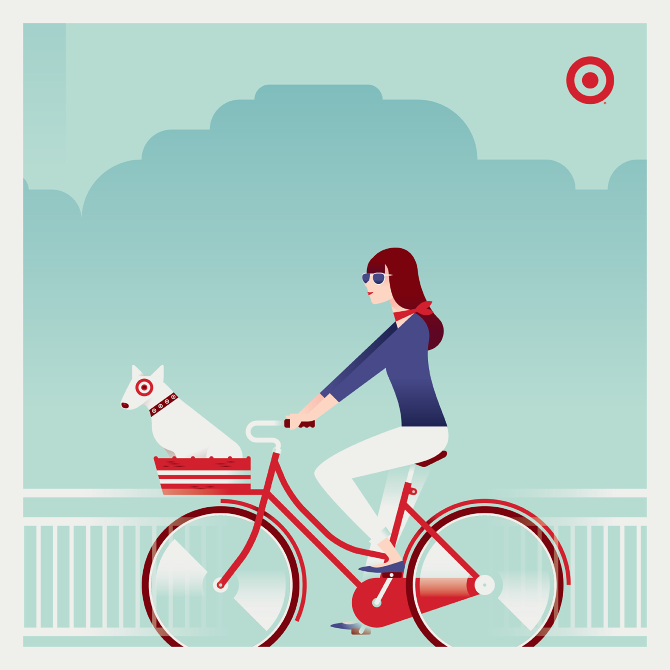 10. Never stop learning.
Because of social media, our field is evolving faster than ever. Remain relevant by becoming a student of everything.
11. Know that you're good enough to get another job.
If you're always scared of being fired, you'll never take any risks and you'll never innovate.
Allan Peters is the Associate Creative Director of Target's in-house studio. He attended The College of Visual Arts in St. Paul, Minnesota and graduated with a bachelors degree in Design. After working as a designer for several small design studios, where he honed his design style, Allan joined BBDO, one of the largest ad agencies in the world. There Allan learned the art of advertising. In 2010 Allan Peters joined Target as Art Director helping launch their largest rebrand in Target's 50 year history. Allan Peter's work has been recognized by every major design publication and Graphic Design USA recently named him as a person to watch in 2013. Allan also authors the most influential design blog in the Midwest with over 100,000 page views a month. He lives in South Minneapolis with his family.