Lana Rigsby is president and creative director of Rigsby Hull in Houston, Texas, an agency known for intelligent communications design, branding, and design for built environments. In fact, Steven Heller's book Timeline: A Century of Design Milestones lists Rigsby Hull as one of the most influential American design firms of the past half-century in its 50th Anniversary issue.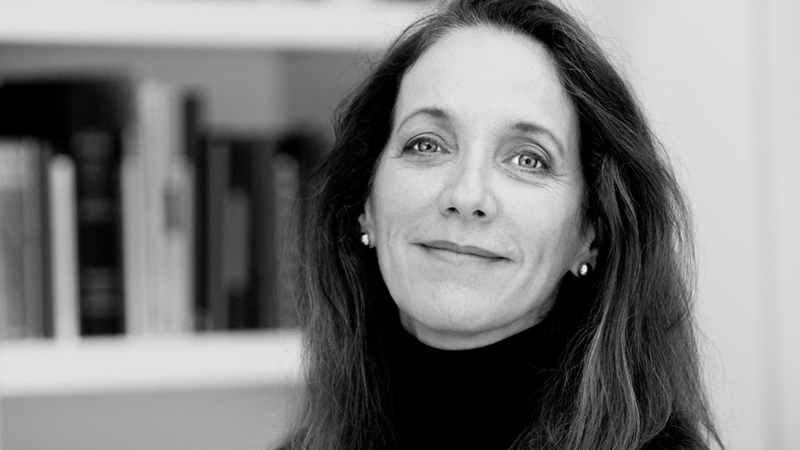 Rigsby Hull's work has received international acclaim, and has been included in the Cooper-Hewitt National Design Museum's permanent collection, the Rare Book and Manuscript Library at Columbia University and the Denver Art Museum. They have worked with clients such as Livestrong, Esquire Magazine, CapitalOne, and the Smithsonian Institution. Lana holds a position on the jury for the Society for Experiential Graphic Design, and earlier this year joined Dr. David Eagleman for the HOW Design Live Conference, where the two presented "Haptic Brain, Haptic Brands," on the neuroscience of touch and how consumers experience brands.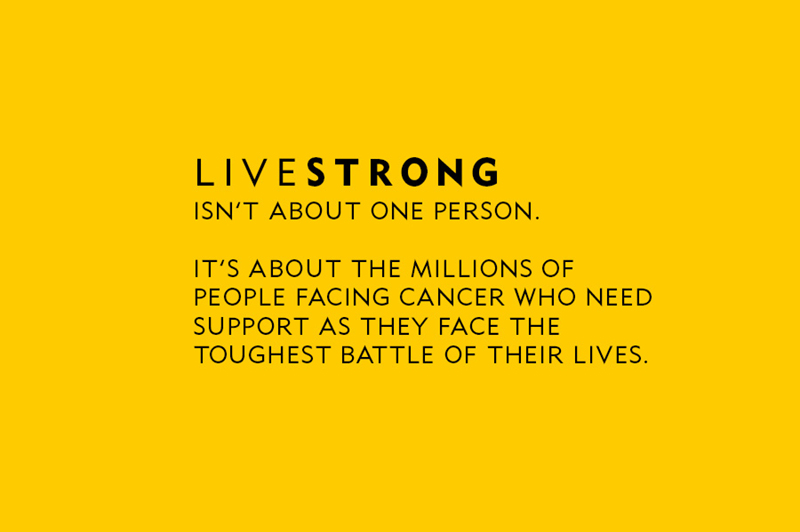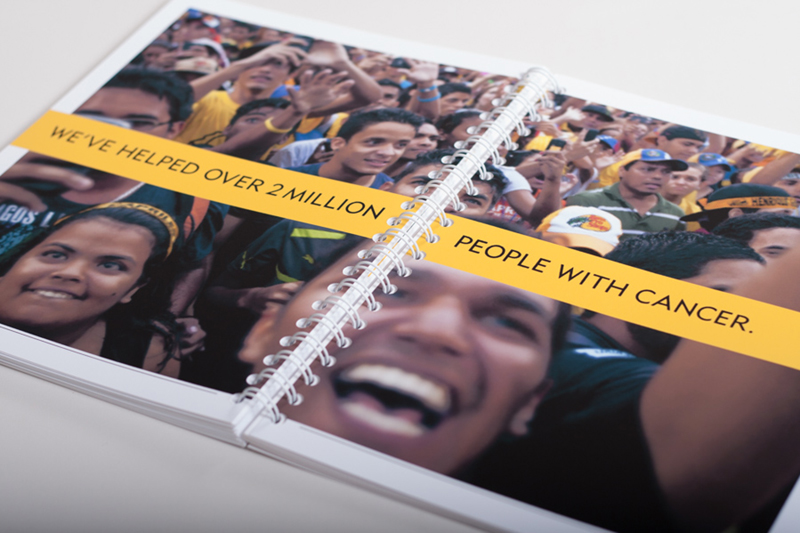 Lana Rigsby has written and lectured extensively on design, judged both national and international design competitions, and served as National Director for the American Institute of Graphic Arts. She is also a founding member of the AIGA Texas Chapter.
To learn about Houston Design Week and to register for events:
http://www.htxdesignweek.com/

Follow us:

Read about Lana's co-presenter, Dr. David Eagleman.
This event is brought to you by Langrand and Company!