A note from the president.
It's about community.
From discovering AIGA as a student in 2014 to joining the board in 2018, I have learned so much from my surrounding community. Everyone is a mentor in some form or fashion. As I step into my first year as president of AIGA Houston, I am well aware that I can't do it alone.
Honestly, I was quite nervous when I first transitioned into this role without any other officers, but I was truly fortunate to meet rockstars Camila Ruiz and Alicia Pena. Over the past couple months, we have been working hard behind-the-scenes to reorient and lay the groundwork for our new board and committee members, but there is still much to do. We have many goals and aspirations, but of course, time and capacity are limited resources. However, I am lucky to know amazing people who continue to inspire and help me grow. When you meet great people, it's hard to not treasure them.
As I navigate these next two years, I want to recognize some individuals who I will lean on, because I value their expertise. Say hello to my friends and mentors, the Advisory Committee: Henry Ngo (again, no relation), Natalie Thayer, Natacha Poggio, Michelle Coffey and Roby Fitzhenry. Learn more about these wonderful humans below and why they decided to become an AIGA Houston chapter advisor.
We hope you enjoy these advisor introductions and look forward to giving back to our community over the next couple years.
With much gratitude,
Tracy Ngo
President
---
Henry Ngo
Art Director
President Emeritus and Former Board Member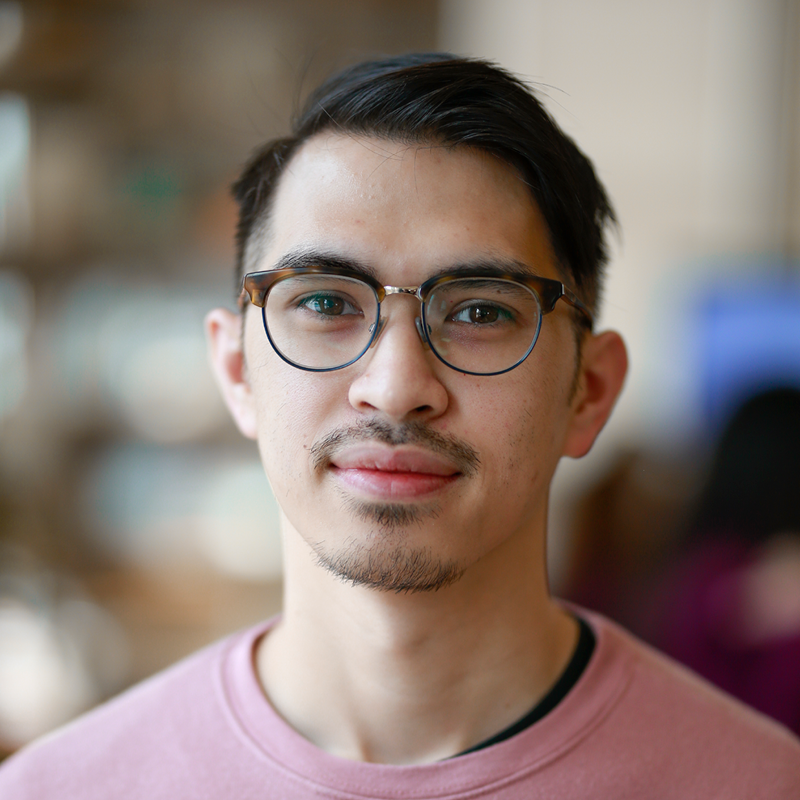 ABOUT HENRY
Henry is an Art Director and Designer that has spent the last 10+ years focused on brand development and strategy. He is a University of Houston alum and former President for the AIGA Houston chapter. He's also a corgi and cat dad, Marvel fan and a diehard Houston Rockets fan.
WHY AIGA
I have AIGA Houston to thank a lot for my career development but also for the amazing people that I've connected with through it. Aside from that, I feel that building a strong creative community in Houston that showcases the talent and diversity here is important to me and for the city.
Natalie Thayer
Senior Copywriter
Former Board Member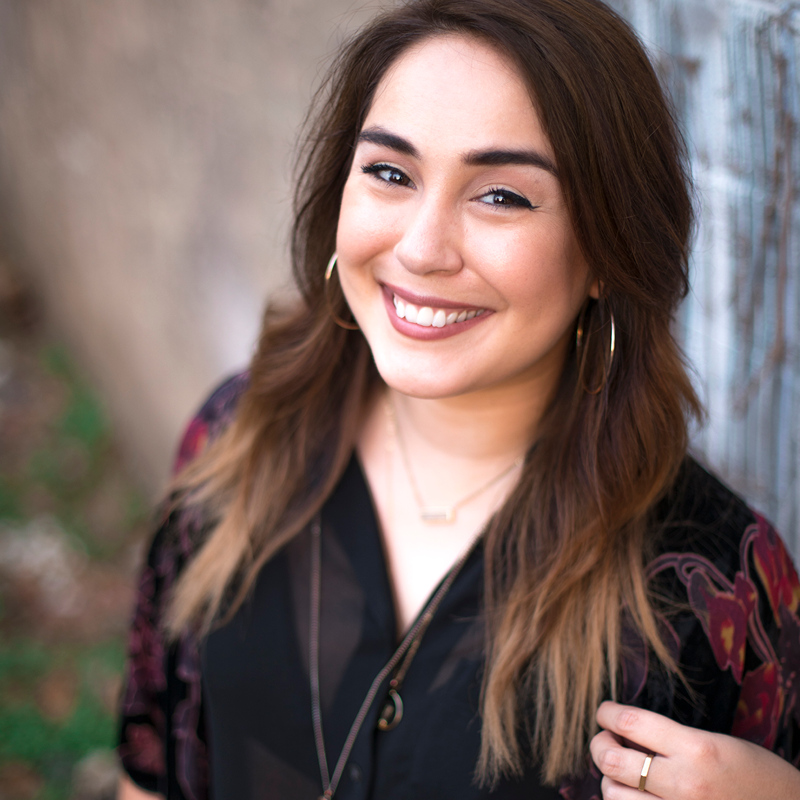 ABOUT NATALIE
Natalie is a Senior Copywriter with nearly a decade of marketing and communications experience. As a behind-the-scenes storyteller, she helps brands develop their unique voices through carefully crafted content. She studied Media Arts at the California College of the Arts and is always ready to talk obscure film history.
WHY AIGA
Houston has such a rich creative community, and AIGA Houston plays an important role in fostering that community. I'm so grateful for all that I've learned as a part of AIGA and am excited to give back.
Natacha Poggio
Design Professor and Director, Design Global Change
Former Board Member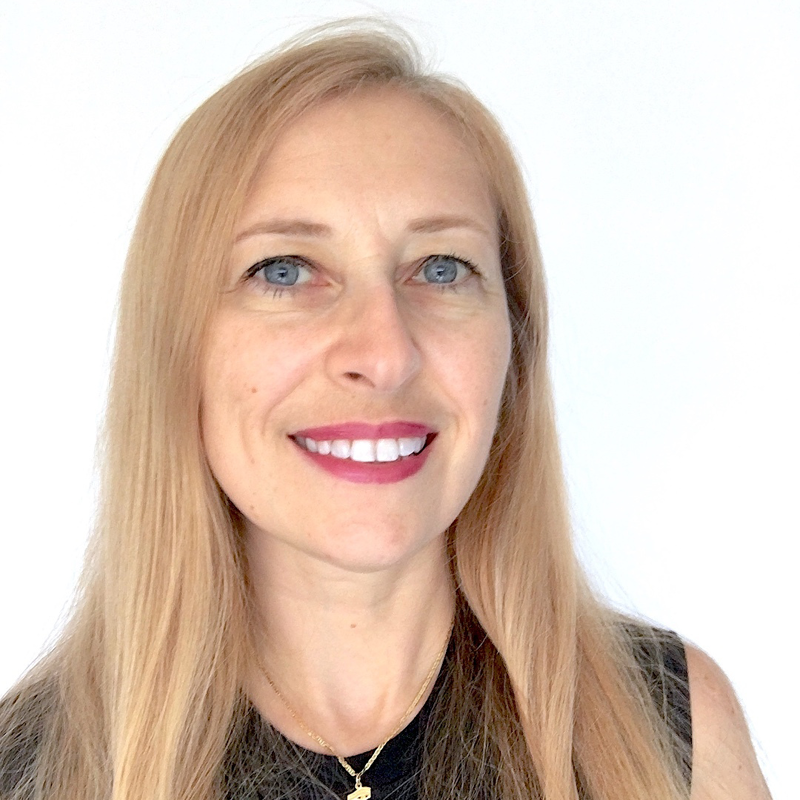 ABOUT NATACHA
Natacha Poggio is a U.S. Fulbright Scholar, TEDx speaker, educator and world traveler. She teaches graphic design at the University of Houston-Downtown and focuses on designing planet-centered solutions to address global health, environmental and social justice problems. Her work has reached hundreds of communities in Latin America, Africa and Asia, garnering recognition as a three-time recipient of the Sappi "Ideas that Matter" award. Natacha lectures on social impact design, judges competitions and volunteers her expertise on different AIGA initiatives. A native of Argentina, she is a dog momma, loves sci-fi and strives to protect the ocean as a scuba diver.
WHY AIGA
I have been involved in leadership initiatives from an early age, which nurtured my confidence as well as the opportunity to meet great people from all backgrounds. I have been part of AIGA since 2007 serving in different chapters. Moving to Houston presented the opportunity to be part of one of the most diverse environments. As a passionate design educator, it is important to give back to my community and help build a strong presence advocating for the power of design to positively impact communities. Moreover, as a life-long learner, I find mentoring incredibly rewarding; I learn a lot in the process of mentoring others who share different perspectives.
Michelle Coffey
Designer and Strategist
Former President and Board Member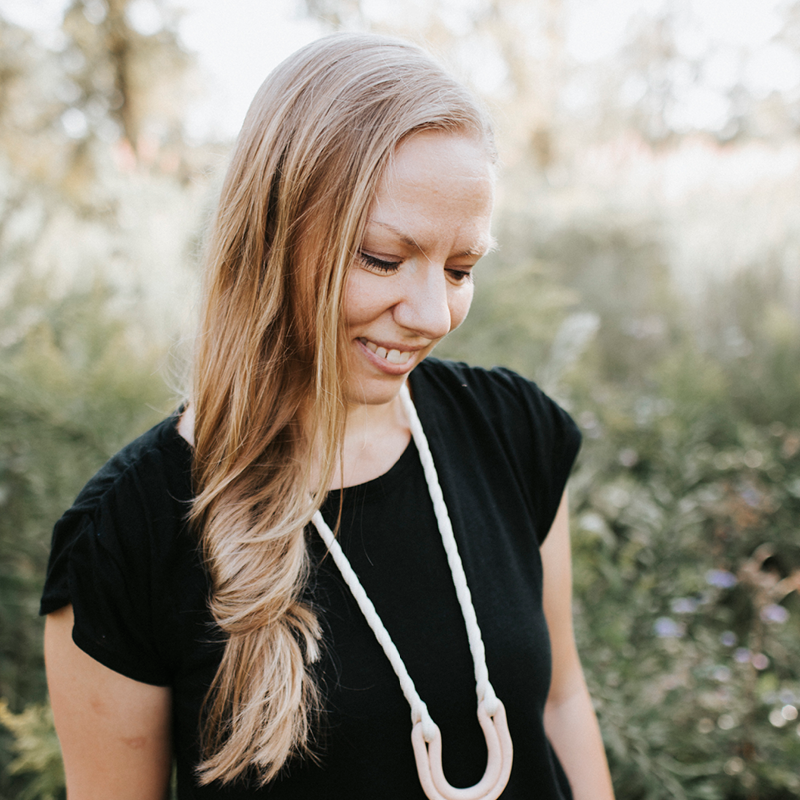 ABOUT MICHELLE
A Houston-based designer and strategist, Michelle Coffey has crafted engaging brand presence and authentic communications for brands large and small. Her baptism into motherhood only increased her tolerance for navigating chaos, thinking on her feet and fiercely fighting for what matters. When not building brands or wrangling man cubs, she is happiest in a dusty field under the Texas sun hunting for mid-century treasures.
WHY AIGA
At every level of my career journey, AIGA provided me opportunity for growth and connection. I'm forever and always willing to help create that same space for others.
Roby Fitzhenry
Founder and Creative Director of Always Creative
Former Board Member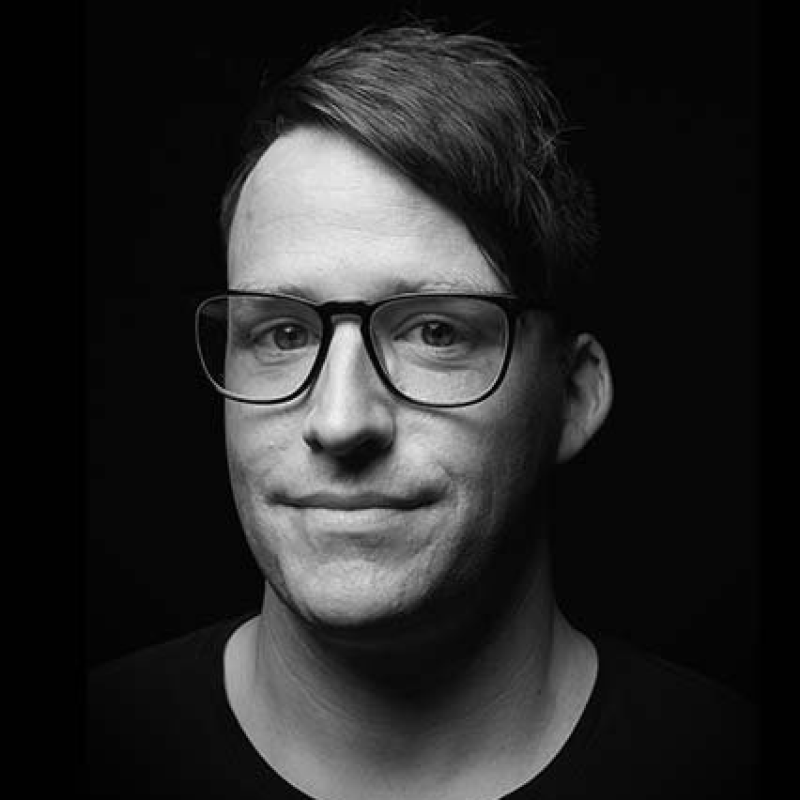 ABOUT ROBY
Roby is a brand strategist and identity designer based in Houston and Austin. Since AC's inception in 2007, he's helped hundreds of entrepreneurs and startups launch and scale successful brands. He's also a girl dad, avid home cook, massive sci-fi fan and gamer.
WHY AIGA
Houston is and always will be my city. Giving back and ensuring my hometown has a legit design scene just makes sense.
---